The first film won several awards at festivals worldwide and enjoyed strong DVD and Video-On-Demand sales. The plot of the first film was about a college senior (Kieth Jordan) who is an out activist on campus with a serious boyfriend (Adamo Ruggiero) but still in the closet to his parents.
The sequel is in its early stages of development, with production tentatively set for 2011.  It will be produced by the Guest House Films production team of Rodney Johnson, Matthew Montgomery and Rob Williams, with Williams set to write the script and direct. In addition, it produced numerous sold-out screenings during its acclaimed film festival run and generated a successful soundtrack album.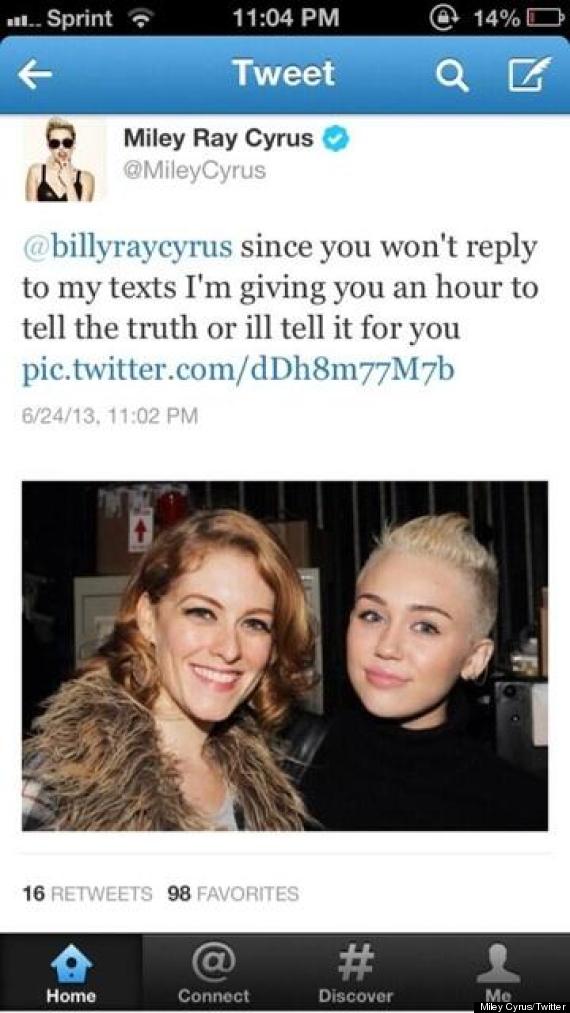 I hope they are able to get the original cast together again, I just loved the original, it will be a holiday (and everyday) favorite at my house!
Me and my boyfriend love make the yuletide gay…iv bought it him for this christmas x. When he goes home for the holidays and his boyfriend – not aware that he's not out – shows up to surprise him, things get complicated – and very funny. 1 on the iTunes Independent Movie Rental chart shortly after its release in November 2009 from TLA Releasing.
At the end, I wanted a sequel so I went to the net to see what was there and I found this – an additional Christmas present of sorts.