There are objects of affection, that can mesmerize the soul.There is always one addiction, that just cannot be controlled. Statements like this one, along with a plethora of anecdotes and stories, were a common occurrence during the time that I spent interviewing mushers as part of my research project for a Masters' in education. Before I could research human-sled dog relationships, I had to read loads of research papers, studies and books about human-animal relations. Having read and reviewed thousands of pages of research and writing, I had to choose a method for researching my topic. And so the fall of 2006 found me traveling around northern Minnesota and northwestern Ontario interviewing eight mushers and collecting their stories and ideas about human-sled dog relationships. Among the most common ideas was that mushers believed their dogs were individuals with personalities, and a big part of working well with them meant getting to know them. When the mushers talked about getting to know their dogs, they explained that this was done through bonding and spending time with them.
The other idea relating to dog personalities and getting to know their dogs was that during the interviews, the mushers often spoke for their dogs – what they were thinking and feeling as well as their likes, dislikes and motivations. When I asked one musher why he liked working with dogs he replied: "Because they're awesome, they don't give a shit. A final element of partnership described to me by the mushers is what I chose to call companionship. Since my study had an educational focus, I asked all of the mushers whether they had learned things through working with dogs. First, four of the mushers felt that because they work with dogs, they appreciate the amazing capabilities of dogs. The other more common learning described by the mushers (at least five of them) was that having worked with sled dogs, they felt they were better able to work with people. So what did I conclude about the musher-sled dog relationship and what might be the broader implications of this study?
Humans have had different kinds of working relationships with dogs since ancient times, and my study demonstrates that working relationships with dogs are unique and potentially deep and of high quality. One humorous story told to me during the interviews occurred when a musher was reminiscing about a retired, favourite lead dog. There was a time when I was in Alaska and I was putting a new trail around a lake and I forget the name of this lake, but no one had put a trail in that year. And we went around about two thirds of this lake and we were going around into a little cove. All messages made available as part of this discussion group (including any bulletin boards and chat rooms) and any opinions, advice, statements or other information contained in any messages posted or transmitted by any third party are the responsibility of the author of that message and not of Smelly Dog Media, Inc.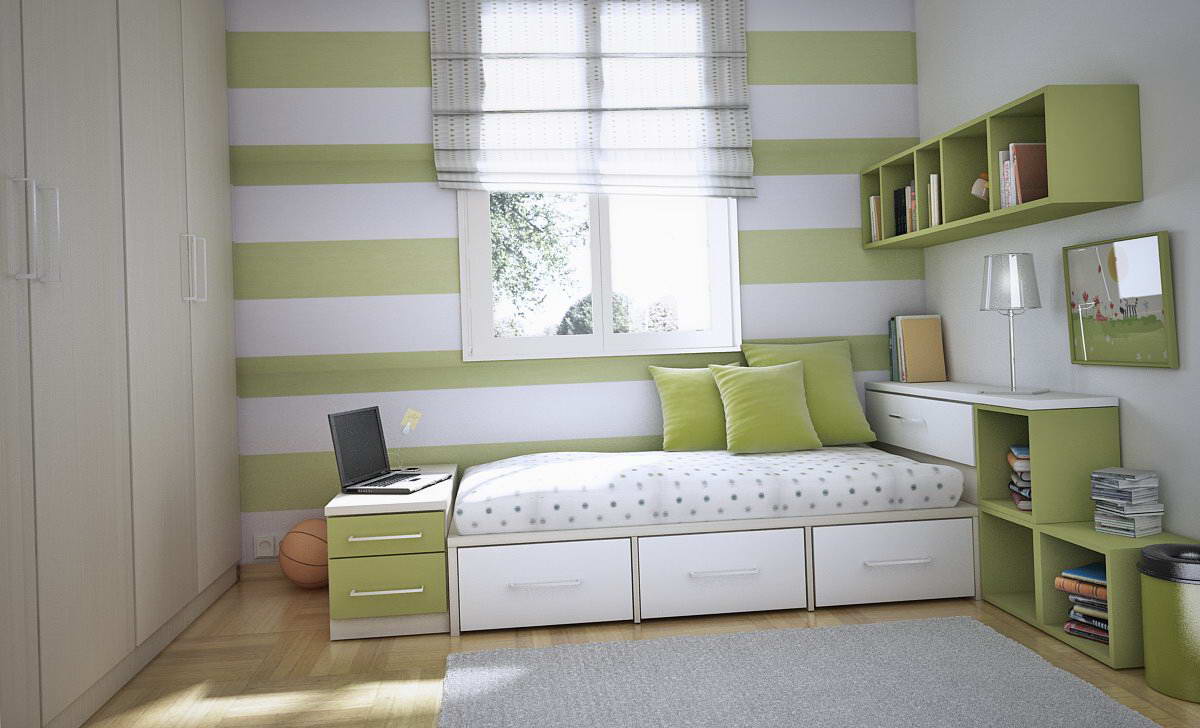 My thesis study was titled Human-sled dog relations: What can we learn from the stories and experiences of mushers? I worked with sled dogs for five years (which is a blink of an eye compared to the mushers I interviewed), and yet my experiences mushing left their mark on me. I moved back to Ontario (where I'd grown up), and two years later I started a part-time Masters program in Education. I learned that it was a relatively new area of research, and that the bulk of research in this field has been done over the last 15 years. The mushers were all extremely hospitable and some traveled quite a distance so that I could talk with them, others gave me tours of their kennels and fed me meals, and one even took me along on a training run early one October morning. Muddy, wet, cold, hot, whatever, you know?" This was by far one of the most common ideas shared by the mushers, that is, their respect for sled dogs' abilities. Overall, the mushers believed there was two-way communication taking place between mushers and sled dogs. One musher stated: "If you're going to perform at a high level you have to have a margin of trust with your dogs and your dog team. The partnership described was one between two thinking, feeling beings, both with their own roles in the partnership.
And while my thesis may not have changed the world, I believe it will contribute to human-animal relations research by adding a study on humans and sled dogs into the mix. I thought, "that's where the trail must be." So she's heading to the left and I'm telling her to go gee, she goes gee. Get back into the clearing and I let her go and she ran right to where she thought the trail was and down the trail we went. I worked for the Voyageur Outward Bound School in northern Minnesota, training the sled dogs each fall, and leading back-country wilderness trips with them each winter. I had to pull out of the expedition, leave my job at Outward Bound, and sadly, leave the dogs and mushing behind. Part of the reason behind this is that it is only more recently that researchers have considered other animals to be capable of true social interaction.
Basically, the idea behind narrative research is that we can learn things through the stories people live and tell. For example, when referring to one of his sled dogs and her experience during a cold night on the Yukon river, one musher stated; "[She] lost her spunk.
Throughout the interviews, the abilities most often mentioned included athleticism, toughness, work-ethic, eagerness, enthusiasm, navigational abilities and particular dogs' resumes (e.g. Many participants stated that the responsibility to understand and communicate effectively is, for the most part, the human's.
So having that trust, is everything." Mushers talked about how they tried to build a trust bond between them and their dogs, and I heard a lot of stories that involved the idea of trust.
You came to a clearing and you had to go across the clearing and the trail picked up in the woods [on the other side] and you couldn't see the trail very well. I loved mushing so much that, along with three other women, I started raising dogs of my own for a major sub-arctic expedition. I still miss the smells of early morning dog runs in the fall, the sound of the runners across fresh snow, the sight of a dog team in front of me, alert, rounding the next bend in the trail. Connie Russell, and one day found myself in her office with a list of possible research topics. This seemed to be a perfect technique as I knew many mushers who, when it came to sled dogs, could talk your ear off for hours.
There were stories about what happened when the mushers trusted their dogs (or didn't), as well as stories about what happened when the dogs trusted the musher (or didn't). And I tell her "gee." So we fought like this for a while and finally she just went gee and for the woods…and of course there's no trail there. The fact that a particular message is posted on or transmitted using this Smelly Dog Media, Inc.
Got really cold and that's when she was like, 'It's too cold, I'm too small!'" voicing what the dog might have been feeling and thinking.
When you're working with your animal you really treat them like that, with a lot of respect….And I think a lot of people lose that with their pets. Closely linked to the idea of direct experience, I also recommend that educators should teach about animals, not as merely objects to be understood, but rather as subjects. I loved fall dog training, figuring out the intricacies of how to best train the leaders, being out in the wilderness with dogs, teaching people how to run a team and seeing their excitement. Being an internationally renowned human-animal researcher, I shouldn't have been surprised.
Oh here's a "T" intersection in the trail, make them take the Gee." And as soon as you'd get to something hard, she'd basically kick that dog out of the way and take over. There was a snow squall, and she was contemplating camping rather than traveling when she noticed her lead dog attempting to find the trail. In white-out conditions the lead dog managed to navigate back to the truck and the musher shared: "Wow, that just totally taught me that you need to really trust them.