Took the GL out of the garage tonight!Made a quick run to the gas station that ended up taking an hour +.
Hi cdr, I had a couple of pictures posted earlier in this thread, but here's a couple more.
I came across a post in a BengalCharger Forum topic from 2014 from aray17 that he had original emblems from the Tom Kneer dealership thatclosed in the late 70's. After looking at cars online we decided to drive thru some dealerships last weekend looking for a color.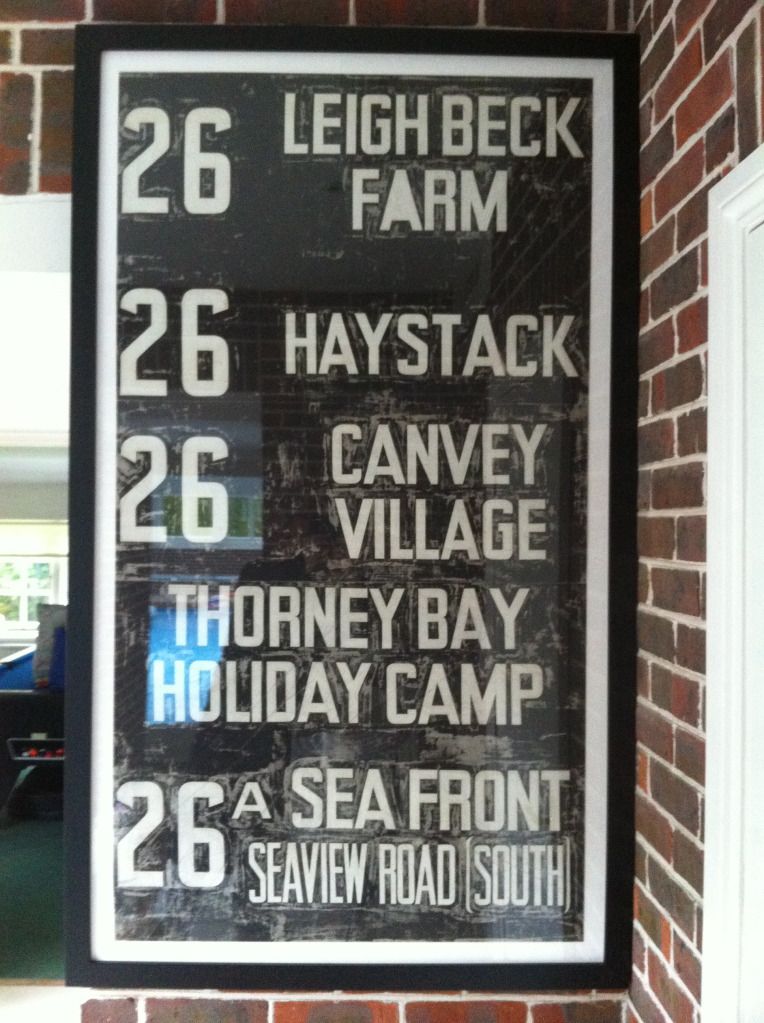 Had to add a couple of washers and a foam gasket where the new throttle cable passed through the square hole for the OE accelerator cable. Will be cutting out what remains of the original soon and installing subframe connectors before putting in the new floor. In this case I switched out the dimmer light terminal plug supplied by M&H and put a stock one on.
Was able to get it started by wedging a hammer handle up there to apply pressure to the starter.