08.08.2014
Contact us with a description of the clipart you are searching for and we'll help you find it. Worm bookmarkKids can practice their cutting skills while making a cute gift: this easy bookmark shaped like a worm or caterpillar.
How to Make It: Punch out circles, or trace around a quarter with pencil and cut out the circles (littler kids may need some help with this).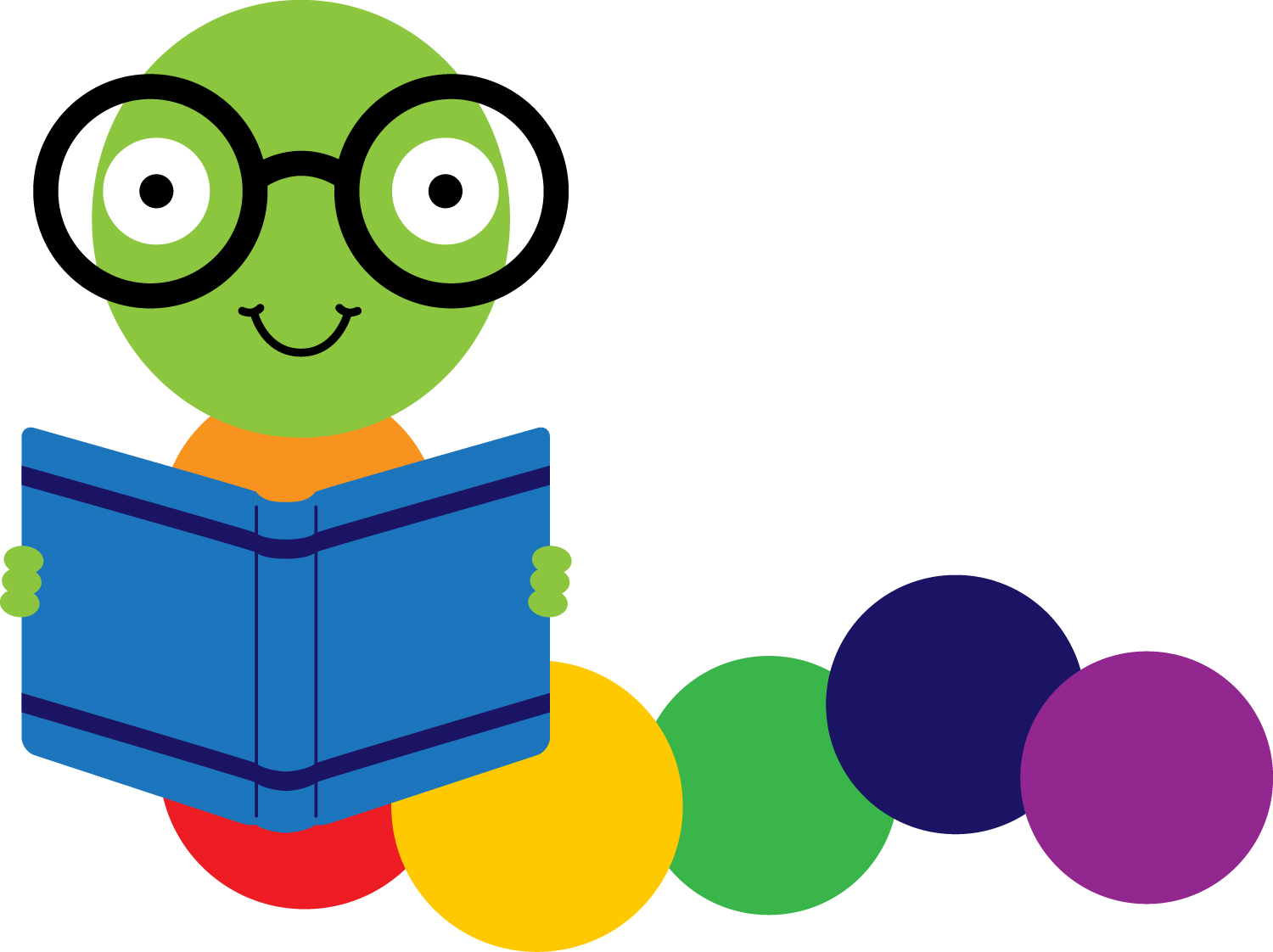 This picture is protected by copyright law and may not be used without acquiring a license. Cut 2 approximately 1-inch lengths of pipe cleaner for antennae and glue behind top circle.