02.10.2014
The year is marching on, and our February Monthly Horoscopes have the scoop on what's in store. The big news this month is that communication planet Mercury will be retrograde (backward) from February 6-28. Valentine's Day features a Leo full moon, which should bring plenty of romance and heartfelt confessions.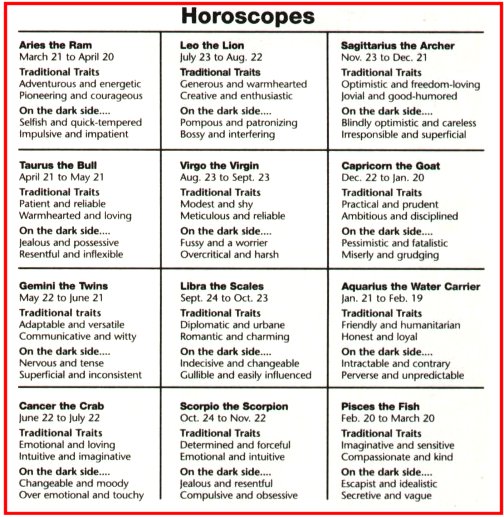 Of course, with Mercury retrograde, you'll want to double-check those plans and reservations to prevent a mishap.
An ounce of prevention is worth a pound of cure, so learn how to dodge Mercury's mayhem in our Mercury retrograde post.