09.11.2015
Jacqueline Wilson is offering an amazing prize in her creative writing competition for seven to 12 year olds - have your story published in one of her books! This is where you can find out more about Jacqueline Wilson's most popular characters! Enter our monthly quiz on the class prefect for your chance to WIN Jacqueline Wilson books!
They often choose a different felt pen colour for every sentence, and emboss each page with a border of stickers. They want to know about my hobbies and are particularly interested in my two pets, my beautiful grey cat Jacob and my cheeky little terrier Jackson. They say they like my books but they also nearly all tell me (proudly or shyly) that they want to be authors too.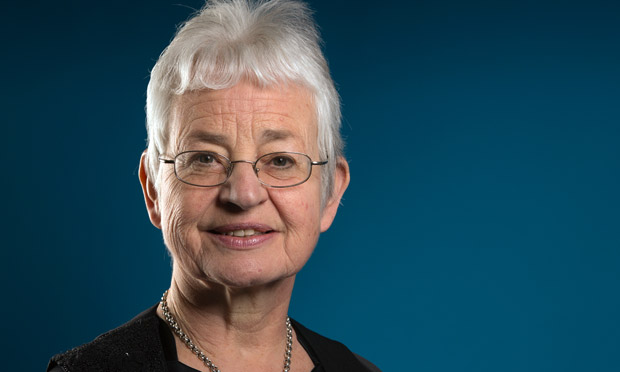 The competition is for seven to 12 year olds and you can write a story about ANYTHING YOU LIKE.
It can be an adventure story, a fairy story, a fantasy story, a detective story, a funny story, an historical story, ANY kind of story, so long as it's between 750 to 1000 words.
I think it's very important to have fully rounded believable characters even if they're a Little Green Man from Outer Space or a fire-breathing dragon or a fairy who lives underneath a toadstool.
Perhaps the Little Green Man only eats green food and loves Brussel Sprout Stew and Slime Smoothies.
Maybe the fire-breathing dragon is susceptible to colds and sets fire to buildings every time he sneezes. Could the fairy detest her damp woodland dwelling and long passionately for a warm dry delightful little house with every modern convenience?
Have a main character with some kind of problem or difficulty or desire and then find a way of making their dreams come true.
So don't be too disappointed if you don't win, but if you are the lucky winner you'll have your story properly published in one of my books. As well as the winning story being published in a forthcoming book by Jacqueline Wilson and on Guardian Children's Books, the winner will also have a chance to meet Jacqueline Wilson and receive ?100 worth of books PLUS a bundle of books will also be sent to their school.