27.04.2016
Yoga for Real Life Book Launch, 6th January, The Metropolitan HotelA dream comes True, my first book written and released, and thanks to Atlantic Books, my publishers, a beautiful party in snowy London.
This year there was a wide range of people, different ages but they all felt like one entity.
There was no language barrier and they truly enjoyed the workshop as they were so keen to meet me "live" and not only through my dvds and on TV on Body in Balance..
I loved seeing familiar faces and enjoyed experimenting with new sets with such an experienced group.
I love working with people who are grateful." The Asia Yoga Conference, Hong Kong, June 11th-14th 2009 "Every time it gets better and better.
My classes were absolutely full with 50-60 people in each one and it is so nice to have a following here in HK.
It was a bonus to meet up with all the gorgeous girls I knew from Bali and we all had a great time at MC Yogi's concert." Maya's Asian Tour March-April 2009 - Zen Bali, Ubub, Bali "I loved chanting with Dave Stringer and dancing with Katy Appleton in Bali. We did lots of Kundalini yoga and we sang mantras at Michael Franti's concert at Linda Garlanda€™s estate.
It makes me feel extremely good to share the science of Kundalini yoga with my students who were all yoga teachers ready to learn about the magic of Kundalini energy. Maya's open classes were over-subscribed and there were people everywhere doing Maya's kundalini yoga.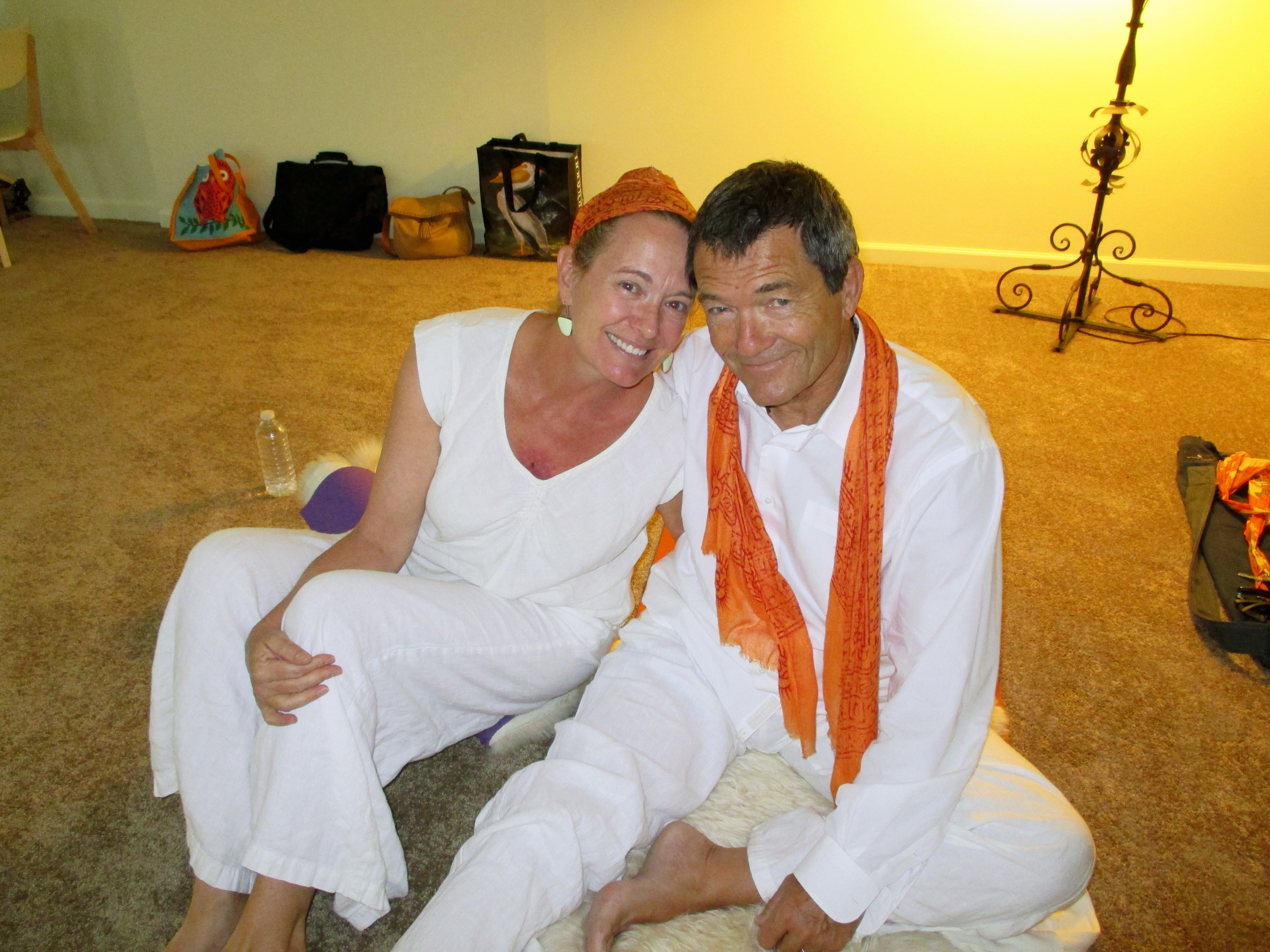 The highlight of the show was when Hazel, aged 6 years old, came to see Maya telling her how she does Maya's yoga on the BiB channel (275) on Sky TV, every day!