08.12.2013
A box of General Mills' Lucky Charms Cereal from 1980 with a Big G Character cut out on the back panel.
The mission of the Media Research Center is to create a media culture in America where truth and liberty flourish.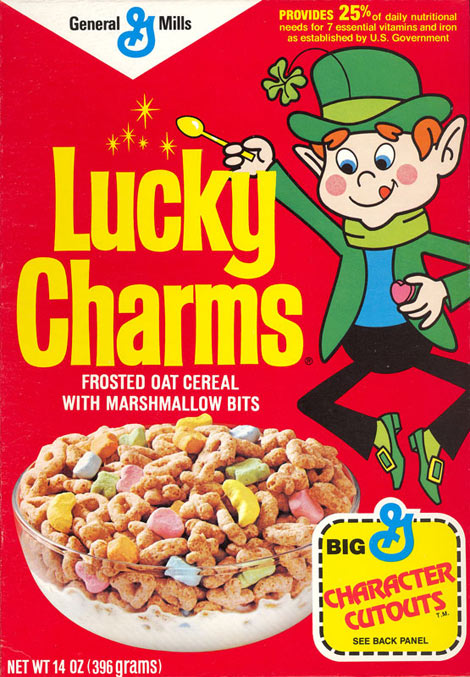 Federal employees and military personnel can donate to the Media Research Center through the Combined Federal Campaign or CFC. The MRC is a research and education organization operating under Section 501(c)(3) of the Internal Revenue Code, and contributions to the MRC are tax-deductible.