09.12.2014
Often I get people asking me for tips and hints on taking better photographs and whilst having a great camera certainly helps, often we aren't carrying one with us when we want it.
However nearly all of us carry a mobile phone with a camera and nowadays the cameras on our phones are perfectly suitable for taking a fine snap.
One of the most important things to consider when taking your photo is the light on and around the subject.
To capture a great snap try and avoid direct sunlight, your subject will look more attractive, cool and happy if they don't have a sunbeam hitting them directly in the face. When we have a bright light directly hitting us in the eyes it's our natural reaction to squint the eyes and lower our faces, which results in a photo about which your subject will be saying to you, "OMG!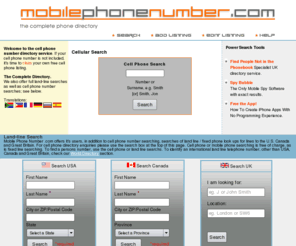 However if it is bright and sunny, get your subject to stand in the brightest patch of shade that you can find. If you are stuck out in the open try moving around your subject until you find a better angle. And of course although a mobile phone snap is fine, nothing beats a professionally taken portrait photograph so please contact me either through my website or call me on 07557 879491 to discuss my photography packages to suit any budget. I find that under trees can give a great effect as the shade allows your subject to relax their smile out of the bright light, the sunny background in the distance brightening up the picture and the sunlight filtering through the leaves can often give a great light texture. Snapping with the sunlight behind the subject is a big no no, as you'll have a faceless dark silhouette.
Try moving so the sunlight is to the side of your subject and slightly to their rear, this will relax their expression and reduce any hard shadows on their face.
If you need to, use your hand to shield your phone's lens from the sun to reduce any lens flare.