22.12.2015
I can only find a phone number and I am over in Australia and the number doesn't seem to work.
Our third annual cycling fundraiser will take place on Saturday 23rd July when we'll be pedalling our way around North West Leicestershire!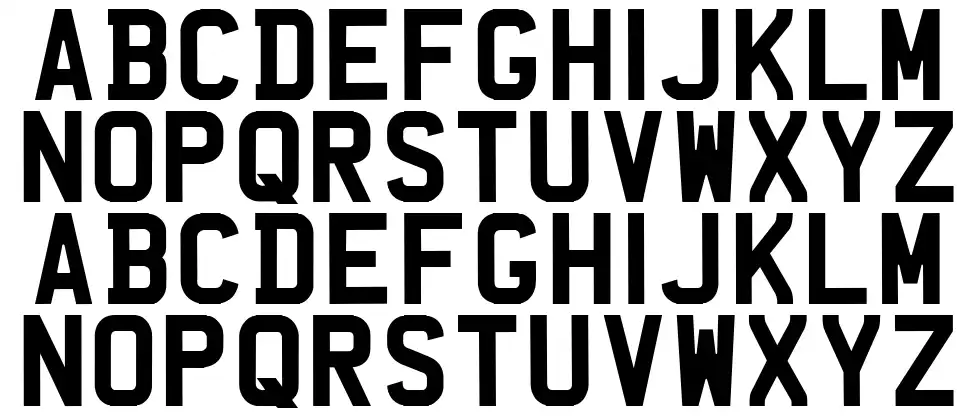 Due to the increase in number plate thefts, Leicestershire Constabulary is working with Coalville Tyre and Exhaust to offer the free fitting of tamper-proof screws for number plates. They will be at our Coalville Craft and Collectables Fair on 30th September, simply turn up and within a few minutes you'll be ready to go safe in the knowledge that your plates can't be taken and used.