14.02.2015
Private number plates which bear the sequence SN07 were banned from the streets of Edinburgh because they are "offensive"!
Licensing officials at the Driver and Vehicle Licensing Agency (DVLA) changed the plate to TN07 to avoid it being similar to the word "snot".
A DVLA spokesperson said the decision to change the private number plates was taken to avoid offending car buyers in the capital.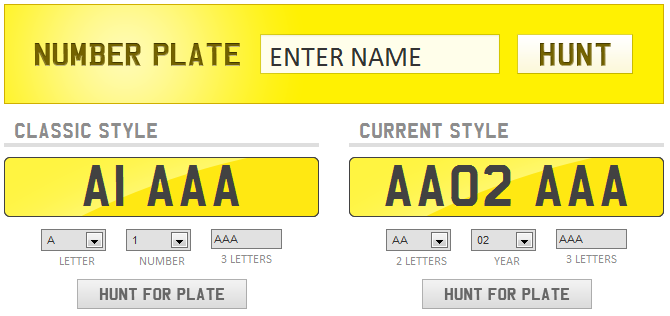 The plate had been due to follow on from the SN56 registration in March has been banned this year , it has emerged. The change means that cars registered in the capital are the only ones in Scotland not to begin with an a€?Sa€™. She added: "It is our policy that any registration mark that can be construed as being offensive to people will be suppressed.