26.11.2015
Students will reflect on their own experiences, either with their siblings or with friends' siblings. Though the book is multicultural in its story line, it is written in both Spanish and English, making it a bilingual read.
They can present an accurate, realistic, and contemporary portrayal of a culture and it's people. Students will be prompted to write, in their journals, their Thanksgiving traditions and what it means to them. It is a book about affirming one's identity and feeling proud about their features and unique attributes.
Everyone's family is made up differently and these books are an excellent way to show that. Students can discuss how they might see themselves in the characters (the crayons) of the book and how the other crayons might reflect the other children. Students will create a different kind of name jar, where they will place names of characters from some of their favorite books. This book in particular is excellent because it represents many different cultures rather than just one, or three.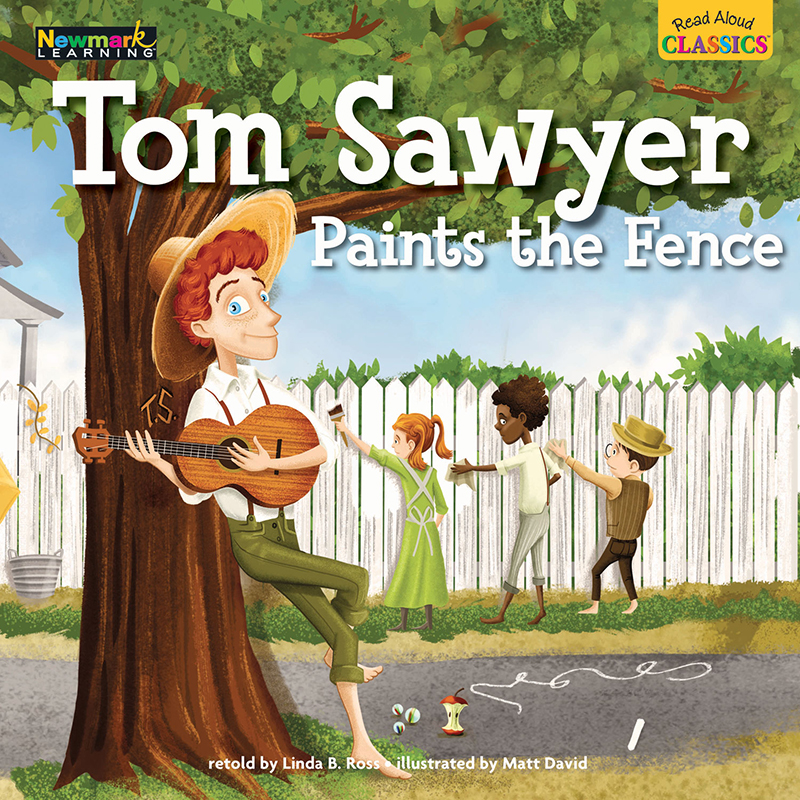 An activity to be correlated with the book can be for the students to choose one thing about themselves that they love. Students could create their own "about my family" picture or write up to share with the class so that everyone can see just how special their own family is, as well as how special others' are.
For text-to-world, students can recall times when people didn't get along and they had to overcome their differences.
Each week, the teacher will pull out a new name and the child who wrote it will say what book that character is from, and what is unique about that character.*In another activity, students can create their own name stamps like the one in the book. Students will see that while their cultures might be different, some of the social norms are not so.*In the story, Rubina is invited to her very first birthday part. Students could read a variety of books from different cultures as well as explore culturally different music, food and entertainment. This doesn't have to be physical; it can be an activity that they love to do, and they can talk about how it makes them feel to do that activity, and why they love it. Text-to-text allows students to recall previous books that have been read in class and compare the characters and their thoughts and feelings.*In another activity, students will have to stand in order by height, however they will not be able to talk. When she asks her mom if she can go, her mom is unsure of how to answer as she has never heard of such a thing-celebrating one's birthday.
Bringing in photos from home, or simply drawing their family members, students can visually show their family, who makes it up, their traditions and favorite things to do. Students will write about what they love about themselves and then draw a picture to accompany the write up.
This short game will show them how important each person is in order to make the line accurate and in order; to make up the bigger picture. In another activity, students will share unique traditions that their families celebrate that others might not and talk about how that makes them feel.
Once complete, students can share with the class and posters will be displayed in the classroom.