29.12.2013
This entry was posted in CBC Original and tagged animal, chipmunk, hammer, kill, murder, princess, psycopath, sociopath, squirrel, torture. Seventeen-year-old Ismae escapes from the brutality of an arranged marriage into the sanctuary of the convent of St. Ismae's most important assignment takes her straight into the high court of Brittany—where she finds herself woefully under prepared—not only for the deadly games of intrigue and treason, but for the impossible choices she must make. Annith has watched her gifted sisters at the convent come and go, carrying out their dark dealings in the name of St.
But across Brittany, the tides of war are drawing ever nearer, with France pressuring the beleaguered duchess from all sides.
Annith's search for answers threatens to rip open an intricate web of lies and deceit that sit at the heart of the convent she serves.
Here she learns that the god of Death Himself has blessed her with dangerous gifts—and a violent destiny.
The convent views Sybella, naturally skilled in the arts of both death and seduction, as one of their most dangerous weapons.
But her worst fears are realized when she discovers she is being groomed by the abbess as a Seeress, to be forever   sequestered in the rock and stone womb of the convent. Yet to expose them threatens the very fabric of her existence and risks an unforeseen chance at love, one that she can no longer deny. If she chooses to stay at the convent, she will be trained as an assassin and serve as a handmaiden to Death. But those assassin's skills are little comfort when the convent returns her to a life that nearly drove her mad.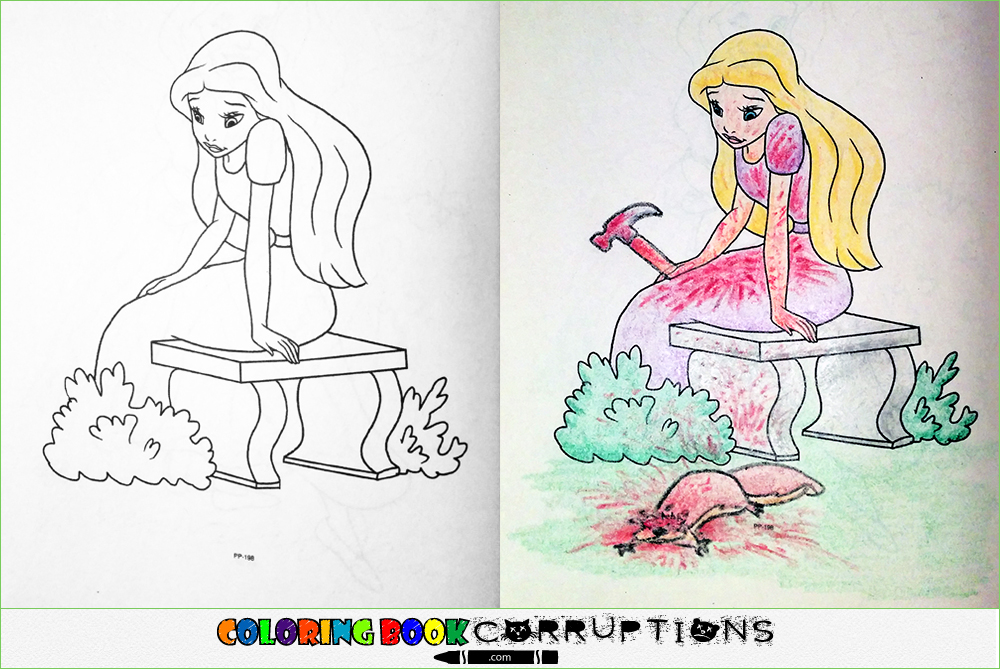 Annith must carefully pick a path and, gods willing, effect a miracle that will see her country—and her heart—to safety. And while Sybella is a weapon of justice wrought by the god of Death himself, He must give her a reason to live. When she discovers an unexpected ally imprisoned in the dungeons, will a daughter of Death find something other than vengeance to live for?