06.06.2014
The under voltage protection results in automatic shutdown of the xPower 1500 portable solar power system that in turn protects the battery. The XPower Powerpack Solar is the first portable power pack that incorporates solar power in a compact, portable power source.
The xPower 1500 portable solar power system is specifically designed to meet household electricity demands. Some of the features incorporated in this system include dual AC outlets, thermal protection, over voltage protection, under voltage protection and overload protection. The overload protection facilitates automatic shutdown of the solar power system in instances, when the inverter gets overloaded.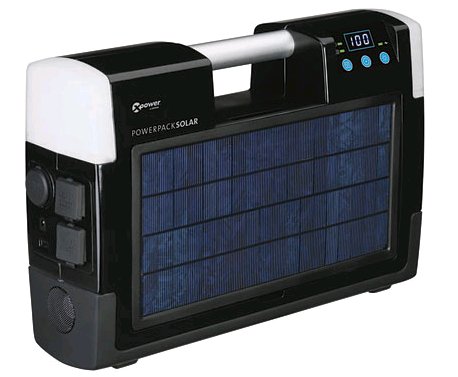 The xPower 1500 system combines a 1500 watt inverter and a sealed, lead acid AGM battery unit. It s completely self-renewing, which means the detachable 5-watt solar panel has the ability to recharge the power pack s 10 amp-hour battery. The thermal protection characteristic results in an automatic switch off of the system inverter in case of it getting overheated, while the over voltage protection provides protection to the solar power system from spikes.
The portable solar power system has an operating temperature ranging from 0 degree centigrade to 40 degree centigrade. The 5-watt solar panel captures, stores and converts the sun s renewable energy, replenishes the XPower Powerpack Solar s battery, and extends the runtime of many devices by up to 25 percent.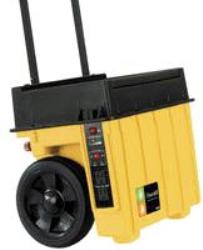 The xPower 1500 portable solar power system can be used to power computers, standard size refrigerators and microwave ovens.