Unsupported browserThis site was designed for modern browsers and tested with Internet Explorer version 10 and later. Today we'll walk you through some simple steps for taking your first self-portrait, followed by a huge collection of inspiration from photographers who have gone before you. I wanted to take a portrait with a shallow depth of field and very little detail in the background, so I grabbed my tripod and stood in the very center of my yard, away from trees buildings or any other substantial object. The problem that I saw when I looked through my viewfinder was that I didn't have anything to focus on aside from the items in the far distance. As an alternative to standing in the middle of nowhere, you might want to actually use a building or wall in your shot.
A good practice to get into when you're taking self-portraits is to use a mix of auto and manual focus. This will give you the freedom to tweak settings, re-meter for changing light and anything else you need to all without screwing up your established point of focus.
Obviously, you don't want to have to haul all out and run into the frame just as your camera takes the image. In conjunction with the timer, you can usually set your camera to take multiple photos in succession.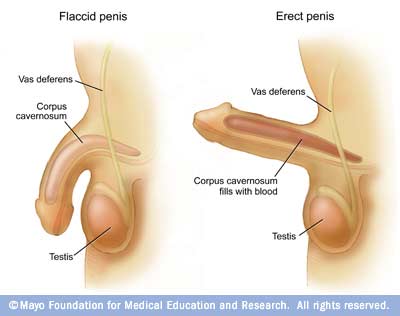 I hope this post has inspired you to engage in some introspective photographic experiments. I setup the camera, looked through the viewfinder, and immediately realized this wasn't going to be as easy as I thought. This of course would make for a perfectly blurry photo of me, which isn't at all what I wanted.
Height doesn't matter so much as distance, but try to match it to yourself as best as you can for accuracy. In this circumstance your first instinct is to focus on the wall, but that might not work too well depending on your depth-of-field. A self-portrait should be a very personal expression, not simply a mirror of something you've seen elsewhere.
Turn that camera around and spend some time exploring who you are from the other side of the lens. We're constantly amazed by the creativity and talent of our readers and can't wait to see what you come up with!
If you have an extra tripod or light stand, these make perfect substitutes that will stand upright exactly where you need them.
So if you focus on the wall, then stand next to rather than in front of it, your focus should be much better. Much like Narcissus, it's often the case that we need not look beyond the tip of our own nose for a muse worth studying. I was out in my yard so I grabbed a shovel from my shed, stuck it in the ground, focused and then moved the shovel. Just make sure you have your settings perfect before turning burst on, otherwise you'll have a card full of unusable shots. And most of all, have fun!Tip #6: Apply Minimal EffectsWith effects, it's best not to overdo it.