To commemorate the 75th anniversary of the historic publication of Alcoholics Anonymous in April 1939, the 2013 General Service Conference approved the creation of this facsimile edition of the first printing of the first edition. A collection of 366 inspirational messages about living sober through the fellowship of AA. This is a book of daily meditations, one for each day of the year, on subjects related to alcoholism, sobriety, and spirituality. I took the book off the shelf in 2009 and have been using it as part of daily meditations ever since. A day to day reflection from the first 164 pages of the Big Book along guidelines of the twelve steps and the twelve traditions.
I started reading Daily Reflections with a friend on a Tuesday after reading Tuesdays with Morrie.
The idea is good: a quote from the basic AA texts followed by a reflection by an AA member, but the selections could be better. She had a collection of other meditations books I have added to my reading group Out & About Recovery Forum.
Still, it's worth using, if for no other reason than to be reminded everyday of the truths contained in the quote. I wanted to start prayer and meditation every morning to see if it worked, because I haven't added it to me routine consistently since I have been in recovery.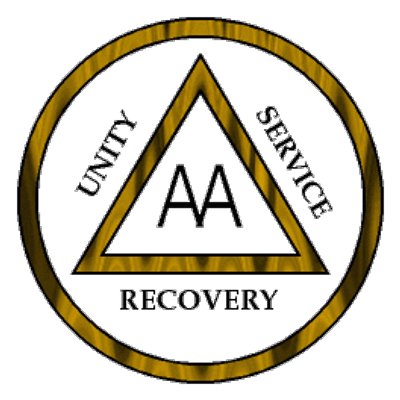 Videos or graphic images may not be downloaded, copied or duplicated without the express written permission of Alcoholics Anonymous World Services, Inc.
It's always something I either needed to read or wanted to read from this book of reflections.