This Tinker Bell series has been doing a fine line in TV and DVD sales for Disney for a few years now but Secret of the Wings is the first cinema outing, and with it a 3D makeover to get the little girls off the couch.
Tinker Bell (In Treatment's Mae Whitman, who has voiced the fairy four times now) is a fairy of Pixie Hollow, the summer side of a land divided in two. The 3D adds to the flight scenes with plenty of gliding over mountains and swooping between trees to a poppy soundtrack, with enough fairy contraptions and inventions to keep things fun. The opinions expressed in the comments section are those of the viewer and do not reflect those of Entertainment.ie. While I have no plans to see this piece of modern art in theaters, it did make me think about movies and phones and how so many of our favorite classics wouldn't exist if cell phones existed when they were made. While we can still easily imagine that the McCallisters are horrible parents capable of leaving their youngest child home alone, we can't ignore how a simple phone call would have solved everything.
Didn't the father in the little princess also suffer from some sort of memory loss, at lest for awhile?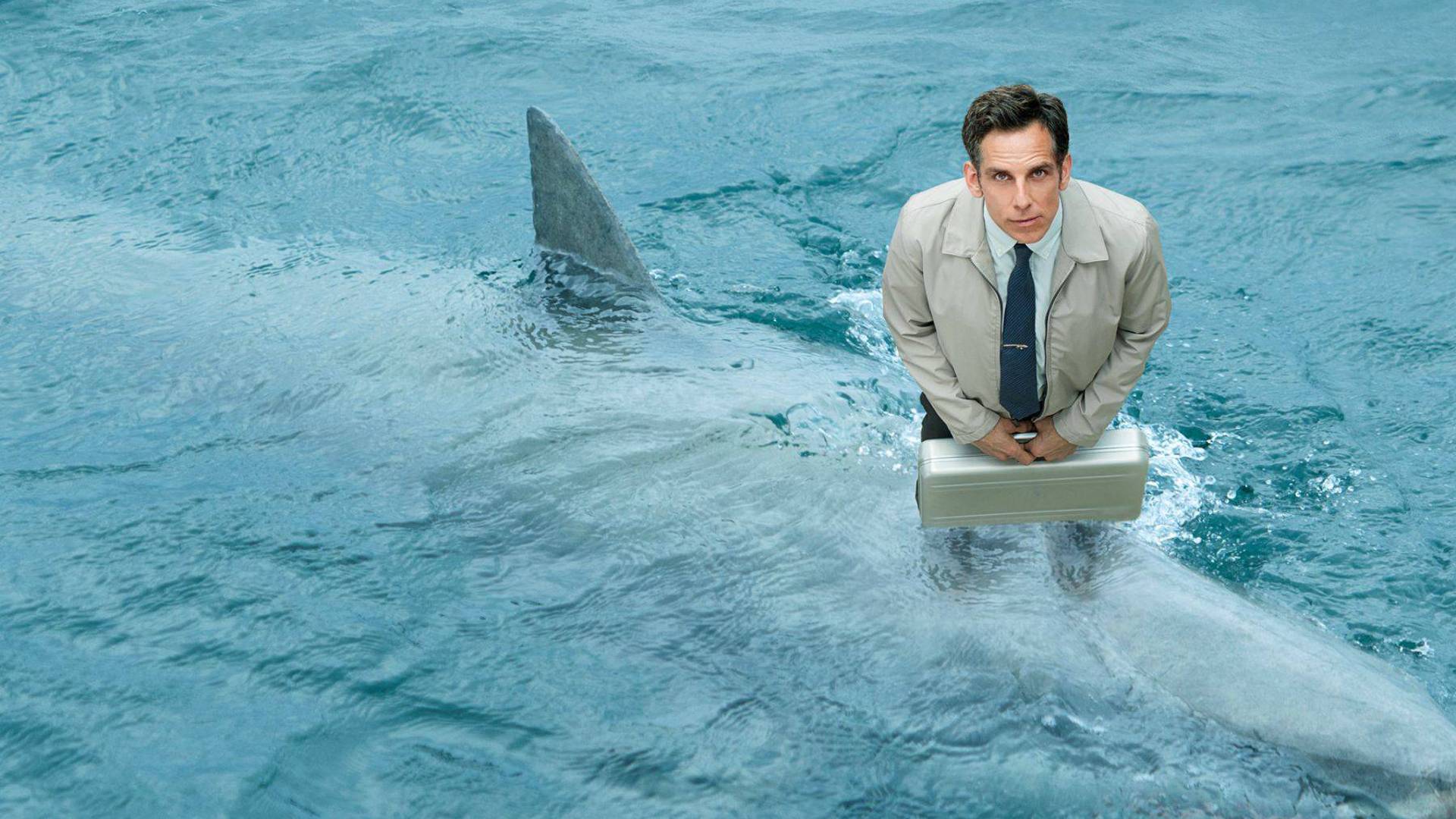 Forbidden to enter the Winter Woods for fear of her wings freezing, a curious Tink does just that only to find that her wings glow and sparkle in the frozen land. Sure, Rise of the Guardians had snow courtesy of Jack Frost but it's set at Easter; it's snow ahoy in The Secret of the Wings but Christmas isn't mentioned once.
What it's missing is a villain, someone the girls can hope will get their comeuppance; unfortunately the real danger only comes from the encroaching frost that will destroy Pixie Hollow and that doesn't turn up until later on. Entertainment.ie accepts no responsibility, legal or otherwise, for the accuracy of viewer comments. It stars Halle Berry and Abigail Breslin as two people who just keep missing each other's calls. Second of all, it also has to be said, that I think TBS made a deal with the devil to play it every single weekend until the end of time. Searching for the wise fairy who wrote the book on wings, Tink bumps into Periwinkle (Hale), whose wings also sparkle.
However, I'd take this Christmasless Tink story over sitting through a Nativity sequel any day. Convinced they are sisters, Periwinkle shows Tink around the Winter Woods and Tink introduces Periwinkle to the delights of Pixie Hollow. Making no concessions to the adults expected to be dragged along, the story is kept very simple throughout with its message - both sides can make adjustments to suit everyone - to the fore.
I mean, you shut down my mother's bookstore, then you catfish me, then you have the audacity to sit here while I try to guess your identity.