The more you learn about mindfulness the more it becomes clear that Jon Kabat-Zinn is the go-to-guy for all things mindfulness related.
At the end of Day 3, Kabat-Zinn made a special announcement: "When you walk out of here tonight I want you to leave in silence.
The next morning I sat directly across from JKZ at breakfast but we couldn't look at each other so it felt awkward. That evening, in what seemed like a double-cross, Kabat-Zinn announced that the silence would continue on another night. The next morning after breakfast we broke the silence with a special ceremony: We all managed to choose a partner without saying a word and then spent the next twenty minutes debriefing each other as to how the experience went.
At the end of that afternoon session and what was now getting to be the waning hours of our retreat, we did the Mountain Meditation.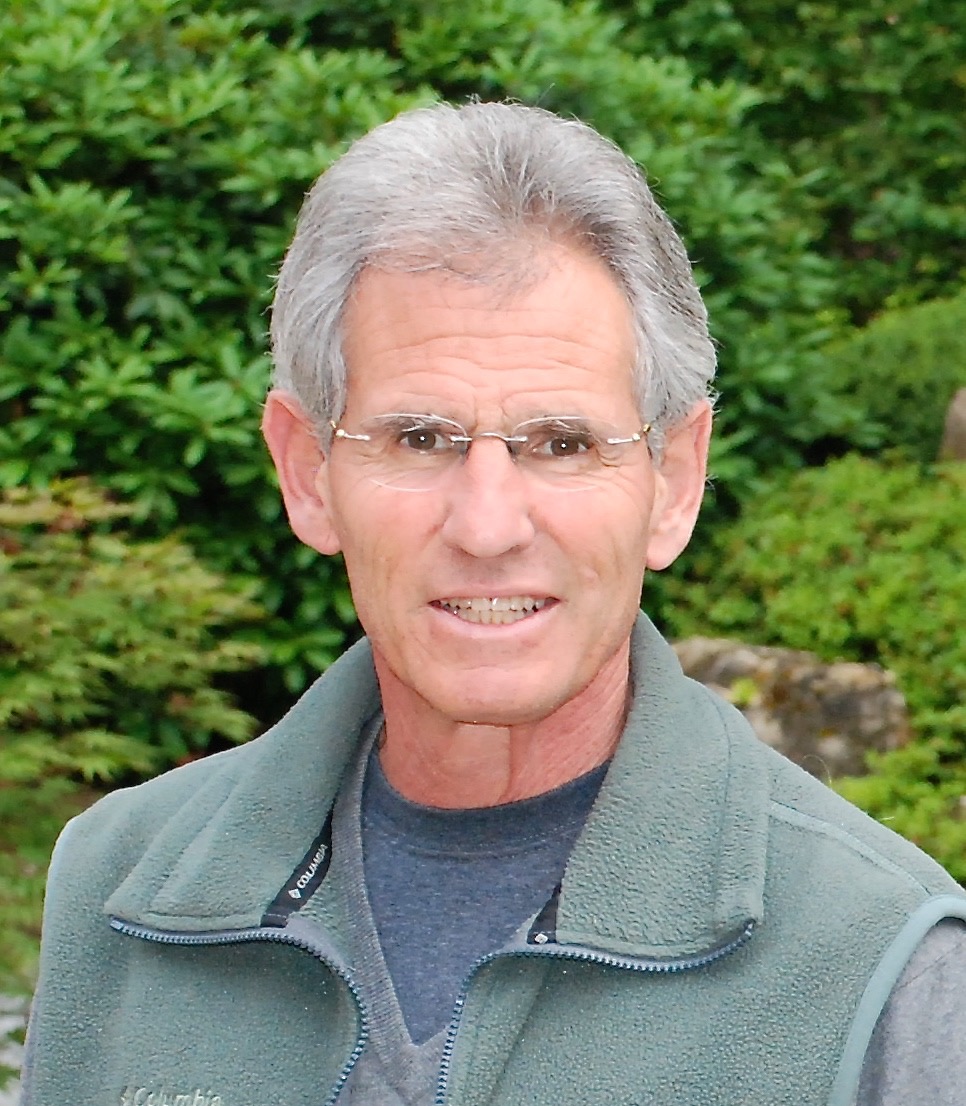 He's talked to Oprah and the Dalai Lama about mindfulness, written best-selling books, coauthored research studies and created a mindfulness-based clinic at the University of Massachusetts Medical Center. It was a comfortable space, like a dance studio but with 37 blue metal folding chairs and in front of each chair was a matching set of meditation cushions. A mindfulness instructor would later explain to me that a mindfulness retreat isn't meant to be a vacation. So when I got the chance to join him on a six day mindfulness retreat with 35 other people, I jumped at it. You could choose to meditate sitting up in the chair, or down on the floor on the cushions. Eating meals without being able to smile back at someone or talk to someone seemed like punishment.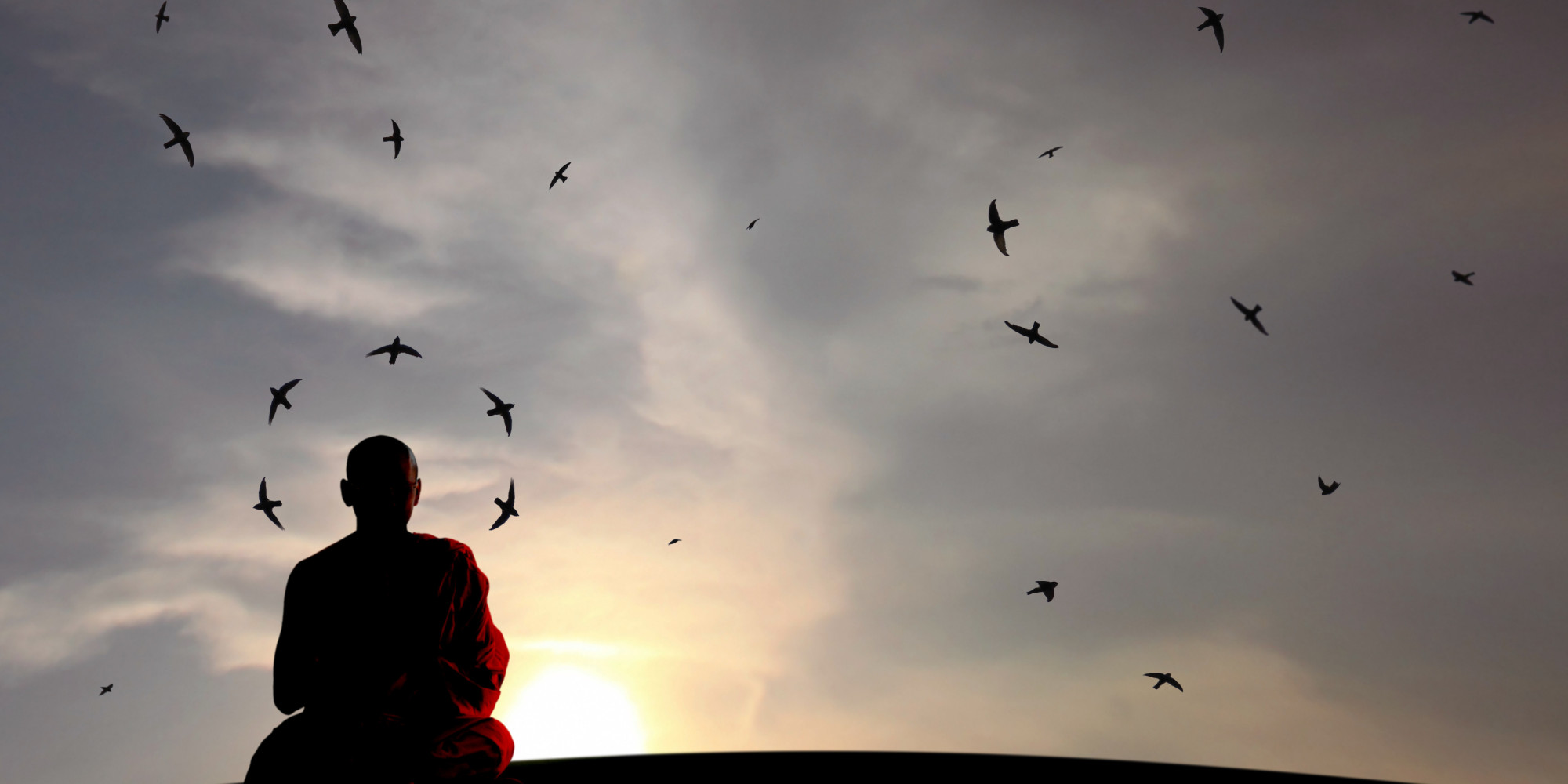 It was about acceptance, it was about not passing judgment, not clinging to old ideas and not resisting the inevitable process of change.
You walk back to your room mindfully and you lay down in bed mindfully and you go to the bathroom mindfully." Was I not being mindful about what he said earlier instead of thinking about what I was doing at that moment?
But he also said that as soon as you become aware that your mind has wandered - you're back in the moment.