In 1847 'Walter' began keeping a meticulous dairy of his erotic experiences, which when printed in 1888, would become My Secret Life. In 2013 Dominic Crawford Collins began recording the narration and the music score for the complete unabridged text, creating My Secret Life: The Audiofilm. Although continuously motivated by the desire to have sex, Walter was equally interested in the lives and circumstances of all the women he encountered. As the author's sexual and moral behaviour is revealed we are left with a uniquely entertaining insight into life behind the closed doors of Victorian society.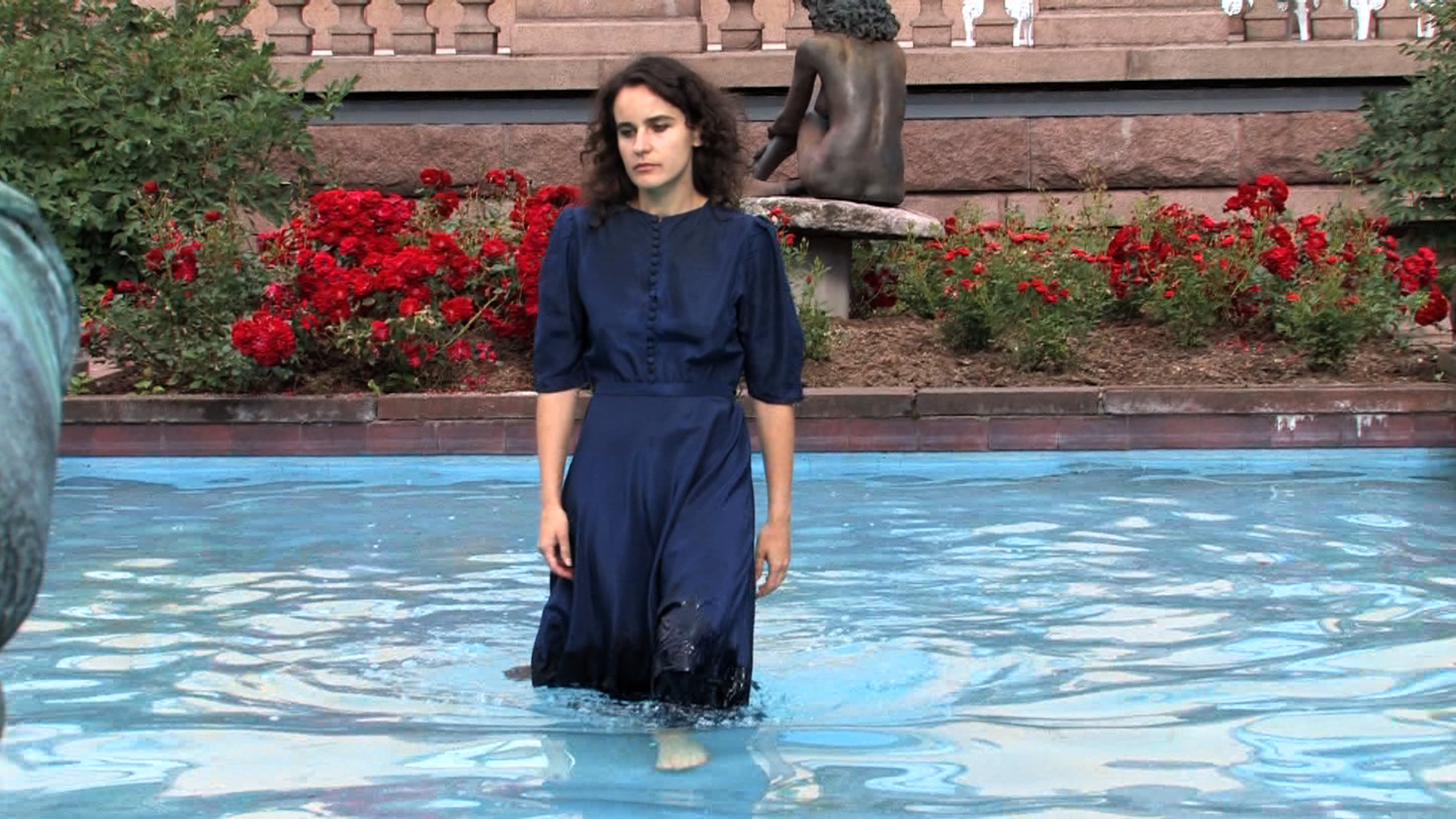 No writer has succeeded in presenting the clandestine lives of prostitutes and servants through their own stories and in their own words to the extent that Walter has. Open the pages of this extraordinary work and the hidden and forbidden voices of Victorian London spring into life. These two characters live close to each other, crossing each other's paths. Your life may take unexpected routes, randomly.
Walter's ear catches their timbre, his eye their physical form with the appreciation of an artist.
In his communication of both he has engendered his subjects, who would otherwise have disappeared without trace into the ether of time, with immortality.My own music draws its inspiration from a desire to capture the spirit of the man and the era in which he lived.
To communicate the emotional depth of Walter's encounters, and to give voice to those long dead characters he met along the way, through the magical marriage of storytelling and music.