This new and revised full-colour edition of the illustrated classic is an engrossing read and a wonderful handbook for realists and dreamers alike. John Seymour looks at how to be self-sufficient with whatever you have - from a window-box, to 1 acre, to 5 or 10 acres, to 100+ acres.
About the authorJohn Seymour, the acknowledged founding father of the self-sufficiency movement, was an active campaigner for the countryside and the environment. CommentsThere are no comments yet, be the first to comment using the form below.Leave a commentPlease use the form below to leave a comment.
New to the Collection Conde Nast Best Sellers Kentucky Derby Collection As Seen In Our Ads Vogue Best Sellers Vogue Fashion Collection Vogue 1970's Fashion Collection Hidden Gems Collection Award Shows Zoolander II New Yorker Best Sellers Election 2016 How About Never?
Art Prints Art on Metal Books Canvas iPhone Covers New Yorker Desk Diaries Photography T-Shirts Umbrellas Other Products Not Available Sorry, the specific item you were looking for is no longer available. When you are making do with a window-box, this book also provides excellent and realistic day-dreaming opportunities about upgrading to a real smallholding. Students come from around the world to learn about his lifestyle & philosophies at the centre he established in southern Ireland.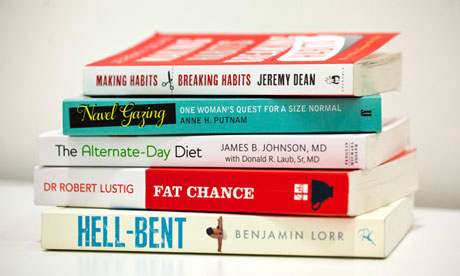 I'm a smallholder in the east of Scotland and started this website to help other people who are interested in smallholding to find their way, and to share my experiences.
Even the most experienced farmer could learn something new here, as the book covers a vast range of skills for life, from preparing land and growing food to butchering animals and storing food.