Thanks to my anonymous Secret Santa for my new madeleine pan, springform pans, fresh lavender and cute socks.
I think the 2X4 book is going to dissappear into my husband workshop, he has been drooling over it since I took it out of the box. The map sections you included as packing caught hubby's eye as his ex-Inlaw (still very close) lived in that area and we are going to use the maps sections as decoupage (sp).
I don't know what the little clay looking balls in the jar are but I already have fairy house idea for them. My DW got me a 3qt, Stainless Steel Colander for Christmas and I'll be wearing it tomorrow while the microwave and I ponder the possibilities in this SS box. Thank you Marlene for 1964 Jaguar XKE I wished for, the windshield was broke but it made the trip otherwise unscathed. Forty years ago there was a green eyed Irish lass with red hair that smelled like flowers that went with that Jag. The little jar of inspirational sayings is such a clever idea I think I'll be forced to copy you in the future for birthday presents to friends. She knows I make "Barnwood Blooms" so there was some good stuff in there for that! Had alot of fun trying to guess what could be in this box when I had a peek at the top of it when it first arrived!
The photo doesn't include a pretty metal plant hanger which is already mounted and has a hummingbird feeder hanging from it. Kelly thought the big nut container could make a great fairy house and I think she's right! I finally got a break in the visiting and festivities long enough to spread out my gifts and take pictures. The Christmas candle is charming and the little glass bottle decorated with beads and is something I will treasure. I've always been a thrifty shopper and and excellent packer, so this is my kind of Christmas fun. Everything except the totems and flowers was in one tiny little box, including the little round storage pastebox. It felt a little strange sending all of the rusty junk, but my DH said that it would make him happy and he's a welder too, so I hope it did the same for you.
The dragonfly lantern will be put to use as soon as the weather warms a bit on my table in the backyard. I was gonna glue the cup, saucer and bud vase together to make a pole bird feeder, but thought it would ship better this way.
The little blue jar will be the crowning glory on my next glass totem birdfeeder as soon as I find just the right shallow bowl or plate to top off the rest of the blue glass that I've collected.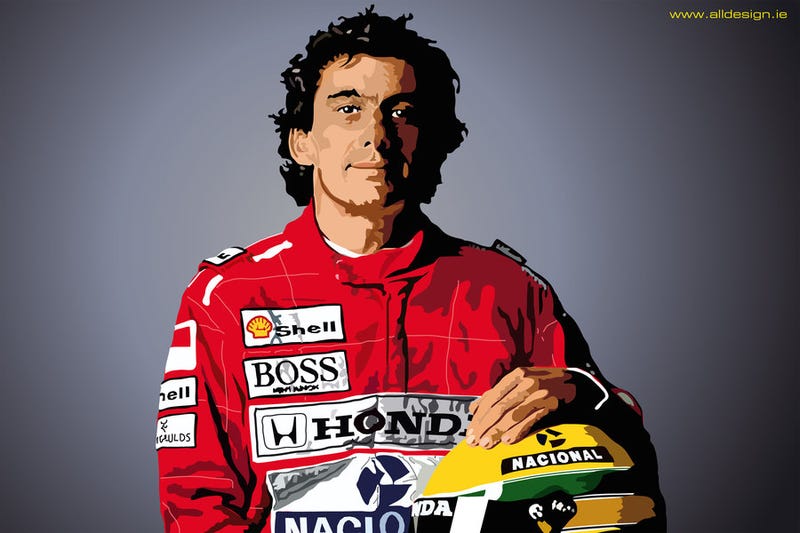 She included some wonderful garden items as well as eco snow from Minnesota (cotton batting for padding). My FIL has been in the hospital over the last week and is supposed to get to come home tomorrow, so now that things are slowing down a little I'll get pictures taken & posted. Larvae stage drill bits that may blossom into butterflies, mosquitoes and dragonflies after I wear them out. The sparkly dragonflies have been adding their glam to the tacky pink florida Christmas tree in the living room.
There is a cute poinsettia kitchen towel missing from the picture that my daughter quickly appropriated for herself. I'm very touched by the thougthfulness you put into the presents you sent half way across the country to a complete stranger. The signs are destined for my screened back porch as soon as the weather warms and I get it painted.