This event item is the first in which it can be received from both Nintendo Wi-Fi Connection and through transferral between two DS devices.
Latest IssueYo-Kai Watch, the game taking Japan by storm has finally come Down Under and it looks awesome. Yo MANIACS!Just take your Nintendo DS and a copy of Pokemon Platinum into any Target (excluding Target Country) or Toys R Us store Australia wide, and you'll be able to add this awesome, super rare item to the game!
In the Nintendo DS game Pokemon Platinum, players havethe potential to gain a Secret Key, which unlocks a door that has five appliances in it. In the game Pokemon Platinum, the Pokemon Rotom can gain several new forms through the use of a Secret Key. Please remember that using others' images on the web without their permission is not very nice. My shiny new Official Nintendo Magazine arrived last week with an article and advertisement announcing the Pokemon Secret Key and the special events being held throughout Australia and one location in New Zealand for a limited time to acquire it.
The Secret Key will allow you to unlock the various forms of Rotom and allow you to change its form.
What pisses me off about this is that they made the DS completely uselessly incompatible with most Wireless routers. In another respect, good on Ninty for actually getting some Pokemon content down here for the DS crowd.
We all are old enough now to know that Pokemon is a marketing Juggernaut and that it is virtually impossible to catch 'em all with or without events, tho at least being wifi now makes it easier to trade if you don't have many friends who play.
In the past I get all the Pokemon games on the day they come out but the tours were only overseas! If you have Pokemon Platinum you are being given the opportunity to "get the secret key" that will help you to choose a form in which you want your Rotom to evolve! So take your Pokemon Platinum (and your Nintendo DS) to any Toys R Us or Target store Australia wide (excluding Target Country) during June 25th and July 5th to get your paws on the Secret Key.
And Nintendo have extended their offer for those lucky enough to go to one of the Connection Tour events – and this is where our NZ friends will get their opportunity.
Sarah - I'm putting some feelers out to see if I can get some info for you, so keep an eye out! I live in SA and i am going to the Marion pokemon platinum event on both July 18th and 19th but i don't know what time the events start and finish. This item was introduced during Generation IV and with the key it gives the player access to five devices which can change Rotom's form at will. It'll help you unlock a very special room where you can transform the plasma Pokemon Rotom into five never-seen-before forms! These five appliances are for the Rotom Pokemon, and allow it to change into five different forms. There are at least two other Pokemon that also have new forms in the game: Giratina and the Shaymin. The Secret Key was only available for a limited time in 2009 over wi-fi in the United States and through special wi-fi events in Japan.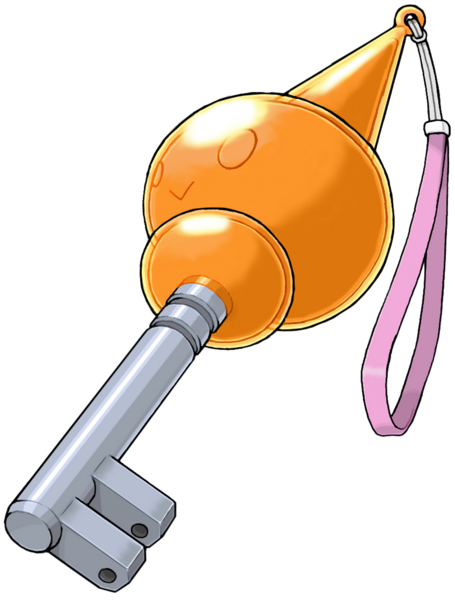 For anyone in Australia or Auckland here are the details and dates of the Nintendo Connection Tour. Here are the release dates for the Secret Key Item and future limited items, which will hopefully be released to the Europe network.
I had to actually put some playing hours in to get far enough into the game to get Mystery Gift as I had been lazy about getting going on the game.
I see this blog actually took more than the 2 minutes of effort that twisterjamz blogs are famous for. There may also be a chance for those in Melbourne to find it at the Nintendo Experience at EB Games on Swanston St.
It is one of four Sinnoh based event items, alongside the Member Card, the Azure Flute and Oak's Letter. Go sign up at Nintendo's site so you can enter, and good luck to those going to the Connection Tour and retail stores for their Special Keys! I would say that if I can't find anything out, just turn up at the normal opening time for Westfield Marion and see whether you can find out from the people who are running things! This month we're giving away Grit Fluxx scooters, RoboFish and mega prize packs stacked with BIC stationary!