Of course, with us Europeans being stuck in the Middle Ages and all, our Starbucks shops are a little simpler than their American counterparts. But back to Starbucks, here are four bonus secret menu items not on the above list that I found after a quick google. Everyone has a Starbucks favorite formula drink that they recite over and over again in their head while waiting in line. This one will probably take some good charm skills because it entails convincing your barista to put your biscotti in the frappuccino blender. This evening, let's get stuck into the official hand-typed copy of "The Playboy Club Bunny Manual". This is not Montmartre, the cupcake hilltop village of Paris where Miss Amelie Poulain resides.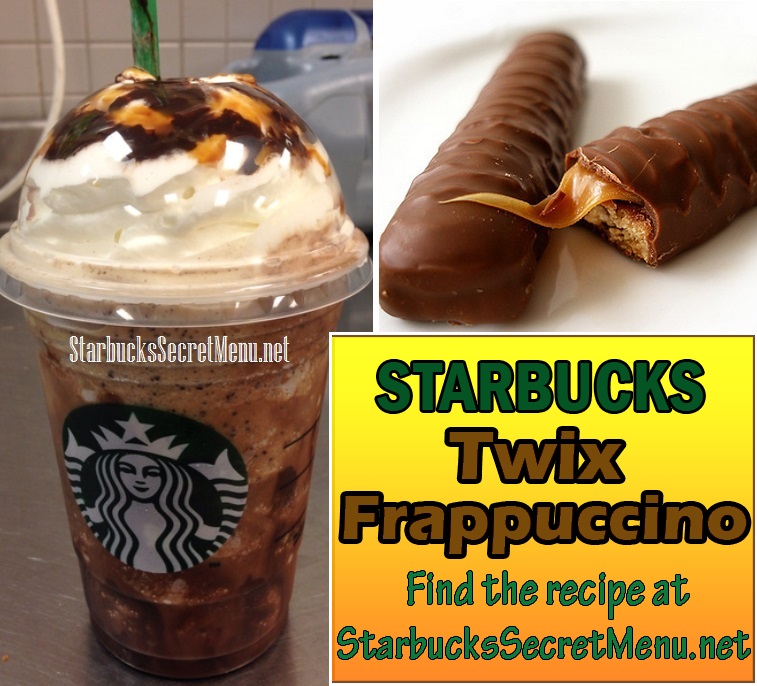 If you stay in Paris long enough, you'll no doubt end up with your own list of urban secrets.
They say we first eat with our eyes, and no one seems to understand this better than the Japanese restaurant industry. The most important thing to remember when ordering a secret menu drink is that not all Baristas are familiar with the drink names.
Depending on what drink you're ordering and what add-ins there are, be prepared for extra costs. In my internet stumblings today, I came across this golden piece of information; the stuff legends are made of.
Additions such as bananas will bring your total up, but remember that paying with a registered Starbucks card or with the Starbucks mobile app will earn you stars towards free rewards.
It might be worth being a bit of a detective and getting a little adventurous next time you're ordering at your favorite food joint. I'm not aware that a mocha coconut Frappuccino is available to European Starbucks shops. Secondly, if you ask for a Dirty Chai Latte, the barista will give you a wink (probably not) and give your Chai latte a shot of espresso added in!