After revealing their last individual teaser photo,A SECRET is keeping things exciting with the release of a video teaser! Through the photos, the girls played with the bright and lovely concept, and we see that continuing through this new teaser. SECRET will return on April 30th with their fourth mini album 'Letter From Secret' with their title track "YooHoo", so take a look at the teaser below while you wait the full release!
B.A.P took over SECRET's 'Music Bank' waiting area to call out "Yoohoo" together with their label mates!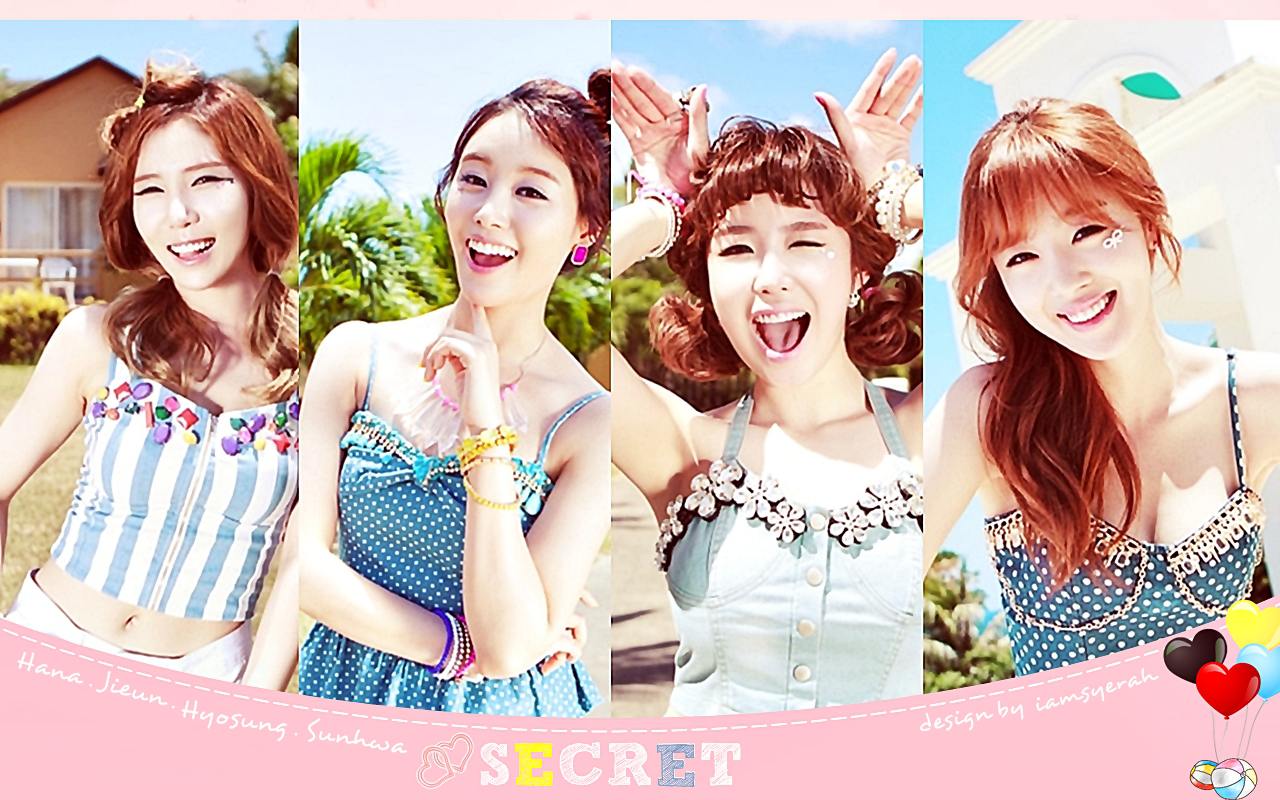 Zelo uploaded a photo of all 10 members from both groups doing the "Yoohoo" dance onto his Twitter and wrote, "We broke into SECRET sunbaenim's 'Music Bank' waiting room to support them! The boys had visited 'Music Bank' to cheer their fellow TS Entertainment label mates, and it looks like they had a pleasant surprise for them backstage as well!
SECRET is known for its sexy image, but the group's biggest hits are actually the super cute ones. If this image belongs to you or is your intellectual property, please submit a copyright notification instead of reporting it.
We encourage users to report abusive images and help us moderate the content on We Heart It. But please keep in mind that reporting images that are not abusive is against our terms of service and can get your account blocked.