I have read twilight already and the book i am looking for needs to have alot of romance and sexual tension like Rose and Dimitri. The House of Night is good, but not like Rose as much with the kick-butt physically as with metal abilites. I luv buffy and have already read evernight is the second one better than the first cause i thought the first was kinda lame? It's not exactly vampire genre but the "Mortal Instruments" by Cassandra Clare is a good series. The Immortal Intrusments are a very good series as wel las the vampire diaries and Twilight Saga as well. Mortal instruments is somewhat amazing, the sookie stackhouse series is good if you're about 16 and older.
Gilbert Ford grew up in a family of professional photographers in Jackson, Mississippi, and moved to New York to attend Pratt Institute. His illustrations have been recognized by The Society of Illustrators, American Illustration Chosen,3×3, and The Society of Publication Designers. I don't remember the authors names off the top of my head, but do an amazon search and it'll pop up. I watch the vampire Diaries and i love it heaps.I started to read the Angel series but stopped and watched all eight seasons of Buffy instead I LUV BUFFY now!!!!! After graduating, he worked as a designer and illustrator for a giftware company, creating puzzles, games, stickers, stationery, and activity books for children, before setting out on his own in 2007.  He currently lives and works in Brooklyn, NY where he has illustrated many popular middle grade books and several picture books.
If anyone that loves vamp books and you havent read this series yet..you definately should check em out!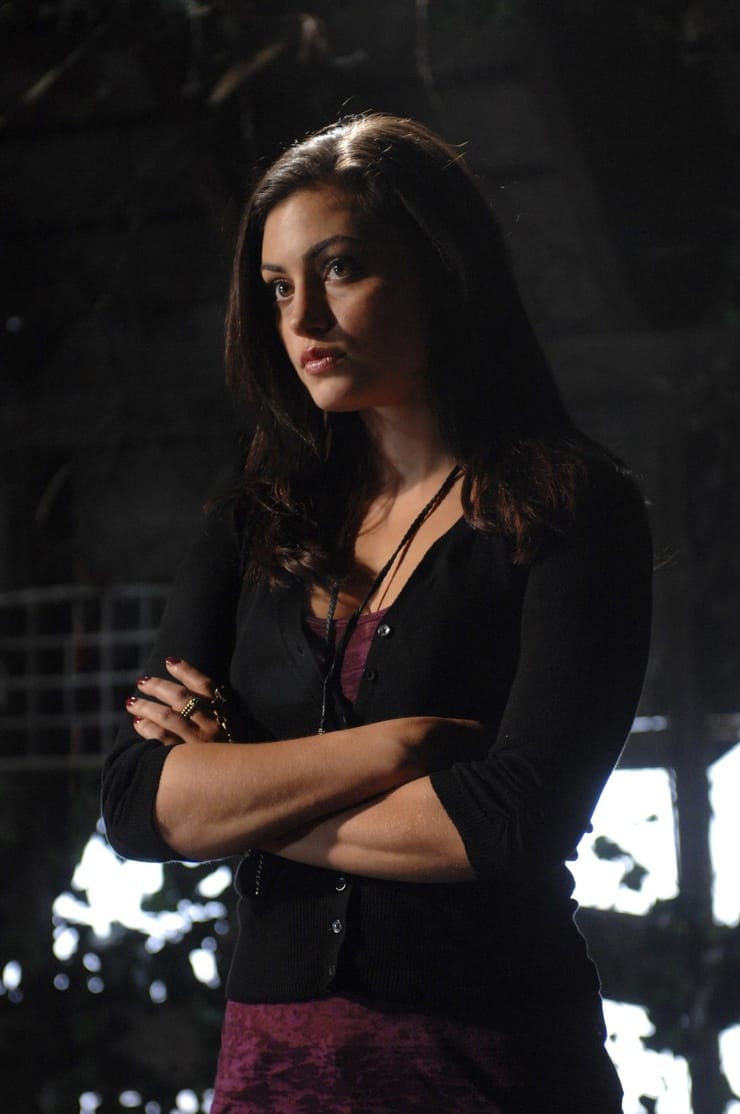 In 2015 he received his MFA in Writing for Children and Young Adults from the Vermont College of Fine Arts.
His books have been selected by The Junior Library Guild, The Society of Illustrators' Original Art, Bank Street Cook Prize Honor, Orbis Pictus Honor, and others. His picture book The Marvelous Thing That Came From A Spring (which he also wrote) will be published by Atheneum in Fall,2016. He is currently working on his picture book How The Cookie Crumbled for Atheneum that will be out in Fall, 2017.