SPECIALRebecca Nation, a student at the Alabama School of Fine Arts, grabs a bag from a robot during Teen Read Week. SPECIALHighlands School students Cecilia Reisner and Peyton Allen hang out with a scarecrow during the school's Dirt Day. SPECIALOur Lady of the Valley theater students Casey Young, Rachel Cartwright and Andrew Kanatani bring "The Secret Garden" to life on stage.
SPECIALSaint Francis Xavier School students Kiley Turner and Lee Dinan help school guidance counselor Sarah Hart collect canned goods during the school's Red Ribbon Week.
Jewish Day School fourth-graders Ethan Elgavish, Matan Abrams, Michael Palmer, Meyer Wolnek, Mendy Posner, Avi Goldstein, Zander Kazzie and Jack Schiff study the human body in science class. They did research on the system or organ of their choice and presented their research to the class using life-size body cut-outs of their own bodies.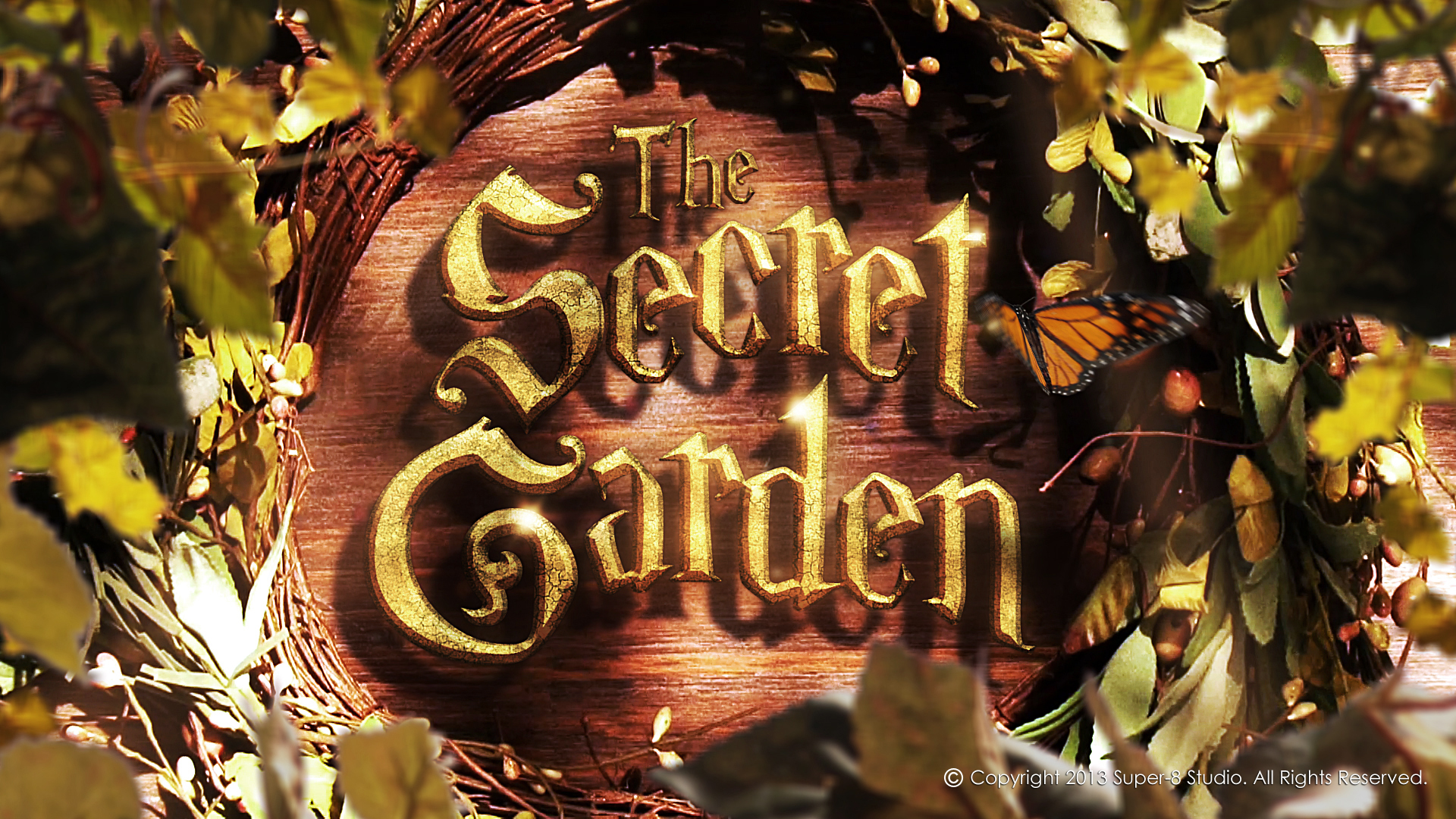 To be se­lected, students must achieve a qualifying score in the 95th percentile or higher on a recent grade level test.