The tapes were recorded by former Fed examiner Carmen Segarra and revealed as part of a wrongful termination lawsuit. Segarra was part of a Federal Reserve team that worked as regulators at Goldman Sachs post-crisis.
At the time, the European banks were also in a precarious position and were under pressure to increase their capital requirements.
An unprecedented look inside one of the most powerful, secretive institutions in the country. While not revealing outright smoking-gun corruption, the recordings reinforce the narrative that regulators were lax in their oversight of Wall Street in the period immediately following the crippling financial crisis of 2008.
Segarra alleges she was fired for refusing to change a negative finding about Goldman Sachs. Much of the recordings focus on the aforementioned deal, which was brought to the team's attention in January 2012. Santander wanted to transfer some shares in a Brazilian subsidiary to Goldman in order to reduce the amount of capital it needed to maintain. They were released Friday as part of a story investigating how the Fed's own culture prevents it from properly regulating Wall Street. Segarra was employed by the New York Fed for less than seven months during 2011-12 and had no previous experience as an examiner.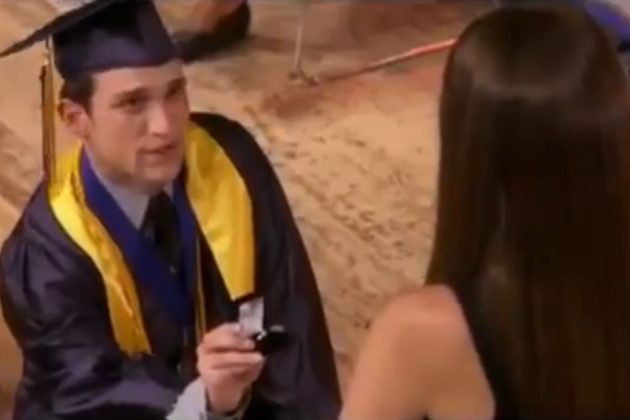 I'd like these guys to come away from this meeting confused as to what we think about it.