Google formally introduced KitKat, the newest flavor of Android, last week, but the company is still revealing new features of the platform: today it confirmed that the phone app is undergoing a major revamp in KitKat, chief of which is the displaying of caller IDs that are indexed from a range of Google services. The caller ID will pick out businesses from Google Places — perhaps a restaurant round the corner — while the caller ID lookup for Google Apps will make it easy for users of Google's business platform to see who is calling from their company.
On one hand these changes are very cool, and people who use Google Apps for business will have a very powerful directory of contacts at their disposal but — as ever with Google and data — some people may  see it as intrusive.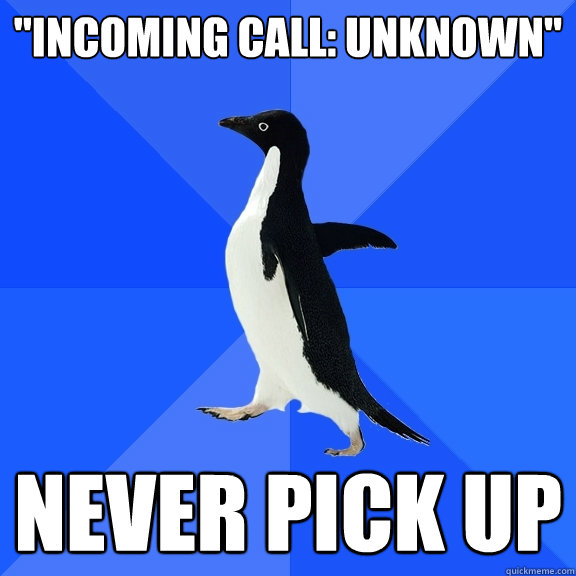 In addition, Google Apps users will be able to find contacts from their company domain using just a name. From "early" next year, Google says it will extend caller ID to cover all Google users who have provided a phone number for their Google account. This means that if you ever provided a number to back your account up, then your name and profile photo are in Google's caller ID database —  you can see and adjust your settings here.
Folks that fall into the latter category can opt out of indexing their ID and number — that's something worth doing now if you feel so inclined.