Foldable, flexible, and transparent displays have been around for a while now, but they remain pure concepts rather than actual products.
An official from Samsung Display told the publication that although foldable screens may seem highly futuristic, the time is right for this mind-bending technology. Of course, that's not necessarily a promise that a smartphone you can fold up into a square and tuck in your pocket will arrive in 2016. In spite of all this optimism, truly foldable phones are likely still the stuff of science fiction. Not to mention the fact that Samsung said the same thing last year, hinting that a foldable phone would come out in 2015. The report also commented on LG's transparent screens, which have been used on prototype TV-like screens at numerous trade shows. Regardless of when these technologies arrive, we can indeed enjoy contemplating how they will change the way we use our devices and interact with our appliances.
Usually, bending your smartphone is a result of getting really frustrated or incredibly drunk, and tends to leave a massive hole in your wallet when your phone breaks in half. Queens Media Lab director Roel Vertegaal said that the haptics also permit "eyes-free navigation, making it easier for users to keep track of where are in a document." The device is also shatterproof.
Take the already challenging 2048 to a whole new level with this game that comes with four differently sized boards for even more addictive fun.
This multiplayer game will turn all your fitness activities (and activities in general) into a competition. Store your private photos securely with iPicBox, the app that allows you to keep certain memories hidden (locally, never on the app's servers). This translator doesn't read, but rather speaks, allowing you to translate to and from over 30 languages sentence by sentence.
To protect your photo's privacy, you could also go with NoLocation, an easy-to-use app that only takes a couple seconds to secure your snaps. Despite all the curved smartphones that have come out in 2014 and 2015, we still haven't seen a truly flexible or bendable phone. After all, even though the screens may be ready to bend and fold without breaking, other components, such as processors, batteries, and cameras, may not be quite so flexible. Although this technology could eventually end up on car windows, refrigerators, and elsewhere (meaning everywhere), it isn't quite ready for prime time yet. But with ReFlex, researchers at Queen's University's Human Media Lab have put a positive twist to it by creating the world's first flexible smartphone.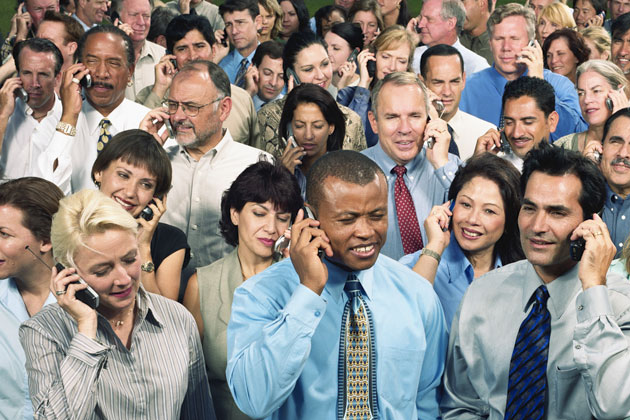 The researchers added bend sensors to the phone and created apps that accept bending the device as input. Now and then, developers put paid apps on sale for a limited time, but you have to snatch them up while you have the chance. Don't, with DoItQuickly, the app that lets you add short important reminder as a card with a deadline progress bar and time left counter. Now, a report from Business Korea hints that a fully foldable smartphone could hit the market as early as 2016 from none other than Samsung. So despite all this optimism, truly foldable phones are likely still the stuff of science fiction. But instead of using glass, the phone screen is made of plastic which makes it more durable and lightweight.
It is powered with an Android 4.4 operating system and comes with custom drivers which are positioned in the non-flexible portion beside the display.