President Obama signed into law today a measure to replace references to minorities considered offensive -- such as "oriental" and "negro" from federal law.The legislation, sponsored by Rep. Apple has been granted a trademark for the glass-fronted, rectangular-patterned design of its Apple Store.
Apple officially trademarked its store design last week, an endeavor the company has been pursuing since May 2010. Arguably one of the most practical reasons for the trademark is to protect the Apple brand from copycats, like the ones that have popped up in China in the past few years.
The trademark also works as part of Apple's business competition tactics: the brand wants to make sure they are distinct from the other retail stores that have popped up from companies like Microsoft and Samsung.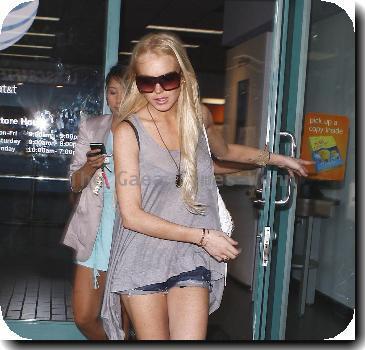 Interestingly, Apple is not the first tech company to get a trademark on the design of their retail store — Microsoft trademarked their retail stores back in 2011.
Both of these trademarks prove that architectural layout as a form of intellectual property can be owned and branded, no matter how simple or "intuitive" it may be. Grace Meng, D-New York, is an effort to "modernize terms relating to minorities," replaces a slew of terms in a public health law written in the late 1970's with terms are considered more politically correct today. Patent and Trademark Office, which claimed the store design was not "inherently distinctive," Apple submitted additional materials and drawings, and gained the trademark on its mall-centric, rectangular store layouts. Those imitators not only capitalized on bootlegged Apple products, but were also able to mimic the look and feel of Apple retail environments with fake stores complete with glass walls, minimalistic decor, and open floor layouts.
Apple's iconic store design is so simple that it promotes intuitiveness — an advantage for the tech giant as it is a recognizable extension of Apple's overall product design strategy. The  trademark may promote creativity among competing consumer electronic companies to define their brands with new designs. So, add us to your ad blocker's whitelist or pay $1 per week for an ad-free version of WIRED.