Stock up on craft supplies at Richard's 27th Anniversary Sale, September 24th-26th, 2010 in Alamo and Livermore, California. New products at Richard's include Pillow Petz, shaped Rubber Bandz, glass pumpkins and other fall and holiday decor. Richard's Alamo store is located at 225A Alamo Plaza and their phone number is (925) 820-4731. Irene SwainSF East Bay Scrapbooking ExaminerIrene Swain is an avid scrapbooker and card-maker in the San Francisco Bay Area.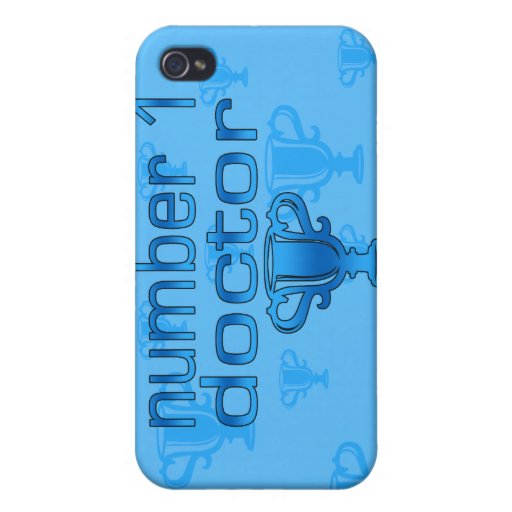 Mother's Day experience gifts that mom will cherishChoosing the best gift for Mother's Day can sometimes be a challenge. Cinco de Mayo must-have cocktails and fun factsCinco de Mayo is right around the corner and in anticipation of this festive holiday, we thought it would be interesting to share a few fun facts. While you're at Richard's, register for upcoming art and craft classes, including beading and card-making. Richard's Livermore store is located at 4502 Las Positas Road and their phone number is (925) 447-0471.
She is the founder of the Gone Scrapbooking Creative Team, co-founder of the Scrapbooking Together Charity and serves on the design team at Michelle Perkett Studio.