Make New Friends but Keep the Old – Contact Friends After Graduation May 28, 2015 Lauren BoriottiThough graduating is an exciting time, it can be scary to move to a new city where you have no friends. Read morePicture This: Your Digital Identity Is Worth a Thousand Words May 21, 2015 WhitepagesA digital identity can cover many bases, from your social profiles to what information you allow to be online. Whitepages offers tools that can help you easily find the contact information for your new neighbors, or friends. This week we discuss topics ranging from graph analytics using GraphX on a heterogeneous graph to going over the LCA problem.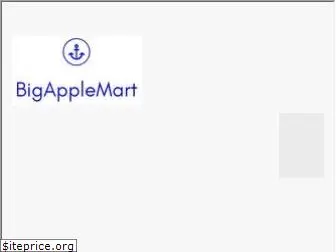 Product Manager, Suja May 22, 2015 WhitepagesFrom coming up with new feature ideas to feature prioritization, Suja handles all aspects of the Caller ID lifecycle.
At Whitepages, we believe in the good that data can do when it's used for the benefit of others. Not only is Suja a passionate manager, but she is also a 80's music genre and fashion blog fan. Read moreSchool's Out for the Summer (And Camp Is In!) May 19, 2015 Lauren BoriottiKids are home for the summer and that means playdates, swim lessons and summer camp.
Rather than desperately searching your rolodex, use the Whitepages' business and people search tools to find important contact information before picking a camp.