On the diagram I have, fuse #1 is for instrument panel illumination and is only a 5 amp fuse.
I'm pretty bad with electrical circuit theory and such, so can anyone tell me what tools I'll need to figure this out? I am guessing a non-contact continuity tester, but I'm looking online and I'm not sure if I'm looking for the right thing, or if they are available for DC current.
Typically fusible links are only positioned at the start of the main electrical feed or alternator output, and are designed to protect heavy-gauge wiring upstream of the fuse panel and into the ignition switch.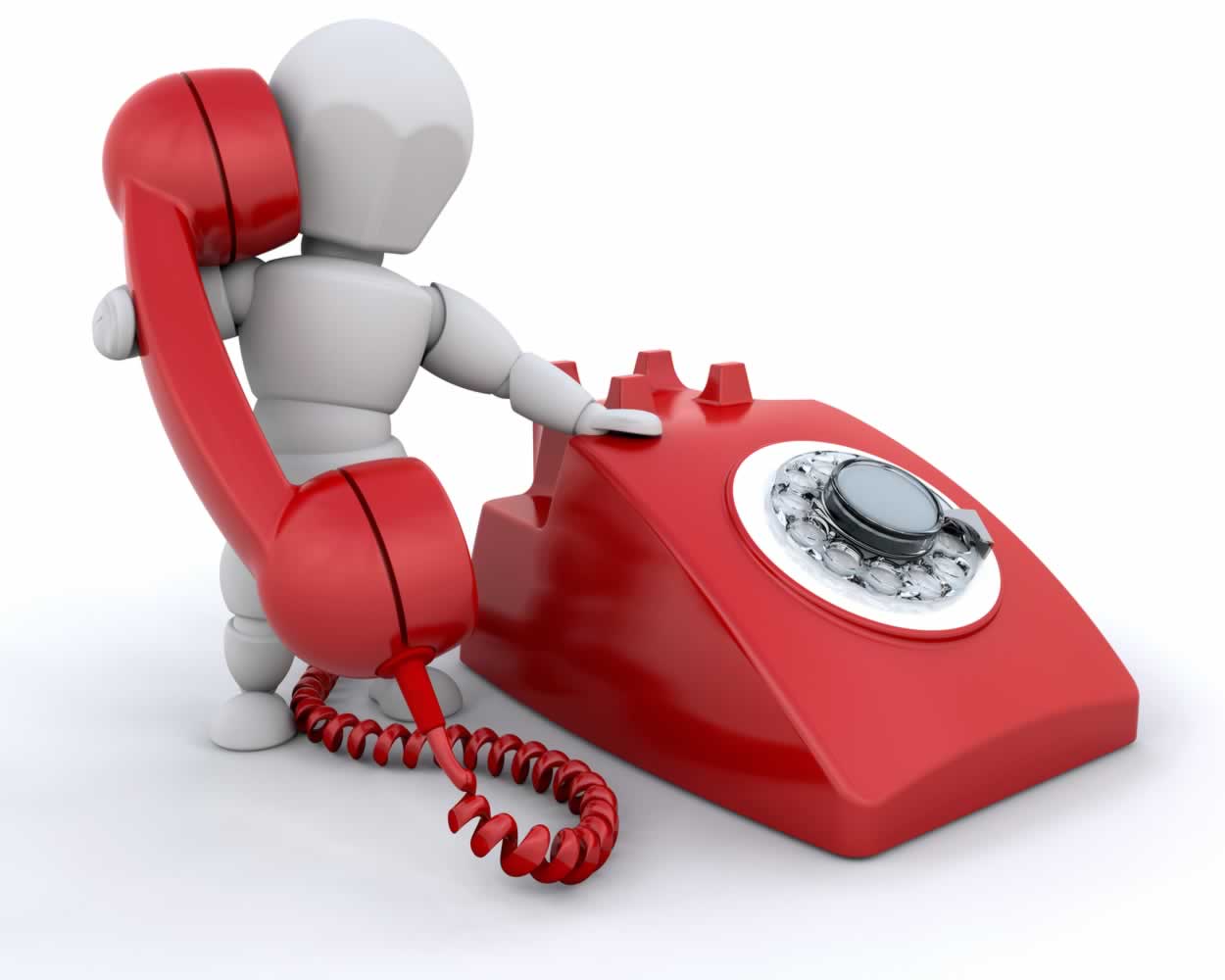 Not sure how it got there, but I was having issues with all 4 turn signals going off when I hit the switch, and now only the front work, and the hazards don't work. HD Wallpaper and background images in the Tru Calling club tagged: tru calling eliza dushku. The 15A fuse is back in at #1 where it belongs, but I'm pretty sure I'm not getting any juice to that fuse position. Rear lighting is not protected by a fusible link; typically the turn signal and stop lights are fused and the running lights are breakered.
Any suggestions on how to go about tracing the problem down would be a lot of help, and again what tools I would need. I was going to remove the screws holding the fuse panel in and see exactly which wires it feeds, and then trace it back.