The top ten TV programs that have won over the American Film Institute jury this year has been announced. Another AMC-aired show "Breaking Bad" is also included along with other two by HBO, "The Wire" and "In Treatment".
Surprisingly, the top ten excludes some shows that 66th Golden Globe Awards opted to be in their nominees list earlier this month.
The selected films will be honored in a luncheon held January 9 at the Four Seasons Hotel, Beverly Hills.
With all the attention focused on movies this time of year, I thought I'd give some loving to programs on the small screen.
Also one of my faves of the year was The Ghost Writer, before I figure out who directored it.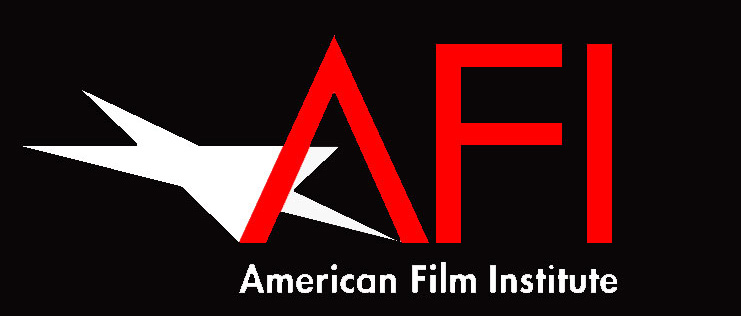 While the main actresses (Natalie Portman and Mila Kunis) performances were quite good technically, the material they had to work with was a boat anchor. Tyrone Power and Maureen O'Hara in a screenshot from the trailer for the film The Black Swan.
A remake of True Grit is like a remake of Gone With the Wind with the Olsen Twins and Justin Timberlake. By the way, Mark Levin told the story of how Sean Hannity gave him one of the eye patches than John Wayne wore in the movie. The list ranges from TV series like AMC's "Mad Men" and ABC's "Lost" to made for TV movie "Recount" to mini series "John Adams", the latest two which were a production of HBO.
Ten big screen movies are also listed, boasting a selection like "The Dark Knight" and "Milk".
Orange Is The New Black, The Americans, Masters of Sex and Scandal were just a few first-timers who made the cut.
The jury panel consisted of 13 people composed of "scholars, film artists, critics and AFI trustees" and chaired by "Entertainment Tonight" film critic Leonard Maltin. Maybe if you like redneck methhead hoedown with some imbred mafia, this might be the movie for you.
Rubric: Emp Bags