You must have JavaScript enabled in your browser to utilize the functionality of this website.
This is how I learned to witness - shortly after being saved nearly 9 years ago, I heard about Way of the Master through a friend at church and bought some Living Waters tracts and the CD course and listened to it about 40 times in my car over a period of several months. These are useful for the leader to gain further preparation, participants who miss viewing the video in the group meeting, or anyone who wants to hear it again as a refresher.
I listened to it in the car every day on the way to work and it really made the most of time that had been wasted before. I began witnessing on my own, started teaching the course at my church, and witnessing regularly with other believers, and now I always keep the CD course on hand to equip other believers - this is the best help I can give them.
There is so much additional material in the CD's that I would recommend any student purchase their own copy.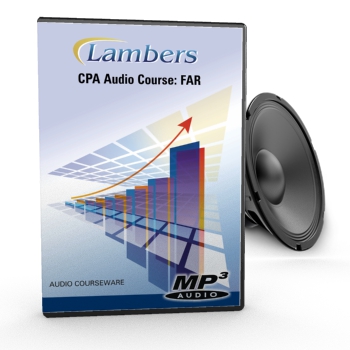 Rubric: Electromagnetic Pulse Shield