The documentary film and history program offers a unique blend of practical filmmaking skills and graduate education in history. Documentary film and history (DFH), a joint degree program between Newhouse and the Maxwell School of Citizenship and Public Affairs, is the only program in the country designed for students seeking the skills and knowledge to produce documentary films on historical subject matter. Working with filmmakers in Newhouse and historians in Maxwell, you will have the opportunity to acquire the practical skills of the filmmaker's craft as you deepen your understanding of history. Many DFH students have an undergraduate major or minor in history, but students from other liberal arts backgrounds—including African American studies, American studies, women's studies, sociology, anthropology, art history and religion—are also welcomed. Our graduates work at independent production companies and organizations like The History Channel, The Learning Channel, National Geographic and PBS. DocFilm supports, cultivates and presents the best of SFSU and Bay Area documentary film culture, research and productions.
It is going to be an exciting fall season and there are several events, new programs, projects, and announcement pending so check-in often.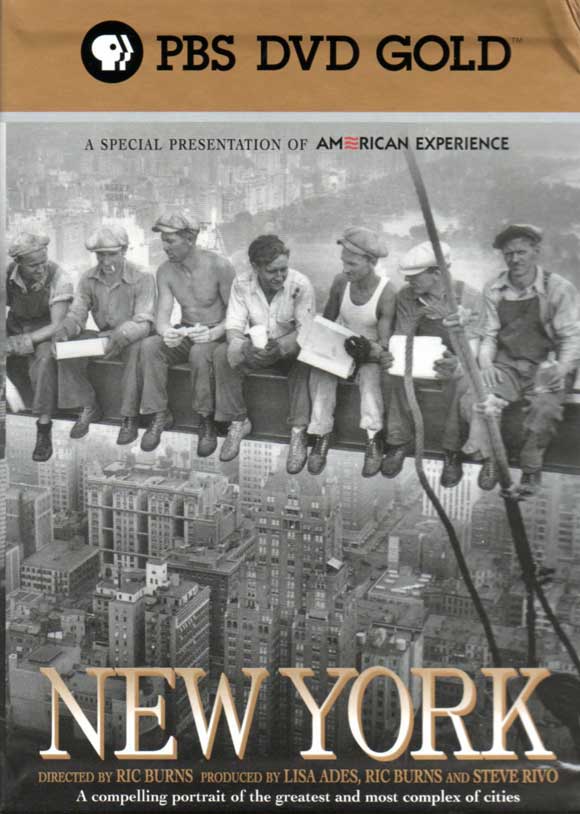 After the success of Amy, the tragic documentary about the life and demise of Amy Winehouse, creators Asif Kapadia and James Gay-Rees will turn their attention to the foundation of Oasis. The as-yet-unnamed film will follow the band's success from their formation and, it is expected, examine how their rapid popularity affected the turbulent relationship between brothers Liam and Noel. Kapadia, who directed the award-winning Amy, will executive direct the Oasis documentary and Mat Whitecross, who directed Spike Island, the film about fellow Manchester band Stone Roses, will direct. Amy – the UK's second highest-grossing documentary – was made entirely with archive footage and interviews from friends, former managers and music industry bosses, as well as clips of voicemails and interviews left by Winehouse.
It's not yet clear if the Oasis documentary will follow the same format – nor if the feuding Gallagher brothers will appear together. As you know, we like all things related to Veterans at DocFilm and John just received a grant from HBO to help his Documentary on the Vietnam Veterans of America.
Please try again later.Please provide a valid email address.Thank you, your sign-up request was successful!
For those of you that have not yet met him, he's one of our new documentary film hires. There is a lot going on so stay in touch and if you have an idea for a blog please let us know.  We are always looking for stories and guest bloggers.
Jesse's documentary follows the story of a group of desperate men as they chase their dreams and run from their demons in the North Dakota oil fields.
Rubric: Emergency Preparedness Survival