The two-day training was sponsored by the Hungry Valley Fire Department, RSIC Emergency Services and the Inter-Tribal Emergency Response Commission (ITERC). The participants learned about fire safety, disaster medical triage, the incident command structure, light search and rescue, disaster psychology and the definition and warning signs of terrorism.
Quartz-Holling said that some of the most important knowledge she took away was how to access a dangerous situation. Research indicates that under emergency conditions, family members, fellow employees and neighbors spontaneously try to help each other. In this country, the CERT concept was developed and implemented by the Los Angeles City Fire Department in 1985. According to David Hunkup, the director of emergency services for the RSIC, after last month's CERT training, the RSIC is on its way to building a safer community.
While state and federal resources can be activated to help, there may be a delay for them getting to those who need them. Thayer, who also works for ITERC as the Tribal Clinic National Incident Management System (NIMS) Coordinator, said that CERT is about readiness. Hunkup added that the next step to building a CERT is to continue offering training to the community and to extol its benefits. These volunteers now have the skills needed to help their families and neighbors after they successfully completed Community Emergency Response Team training in Hungry Valley last month. The emergency preparedness seminars attracted community members, Colony employees, and volunteers. This was well-documented following an earthquake in Mexico City where untrained, spontaneous volunteers saved 800 people.
The LAFD created a disaster preparedness division within the fire department for the purpose of training citizens and employees how to help in the event of an emergency. However, in that same natural disaster, 100 people lost their lives while attempting to save others.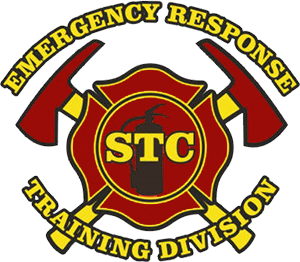 Rubric: Solar Flare Survival