At the SOS Children's Village Kavre, Nepal, SOS staff and young people have started working together to distribute immediate aid to earthquake victims.
According to the Home Affairs Ministry, 6.6 million people have been affected by the devastating earthquake. SOS Nepal National Director, Shankar Pradhananga, explains that their main objective is to find the children who have been separated from their families. Currently, no unaccompanied children have been found as access to the most devastated regions are limited. Canadian's wishing to support SOS Children's Villages response in Nepal are encouraged to sponsor a child, sponsor a village or to make a direct donation.
Vestey Foods recently supplied food products to earthquake-stricken Haiti as part of relief efforts. Chicken soup base, almost unimaginable from the soup looks with plenty of chicken flavor and aroma and soft, but hard!
Local SOS teachers have helped set up a Child-Friendly Space where children can receive care, food, clothing and health care if necessary.
Your support ensures that SOS Children's Villages can continue to provide a safe and loving home to orphan and abandoned children in Nepal.
In addition, distribution of shelter equipment has begun in local communities, including tents to 150 people in the Bhaktapur city area.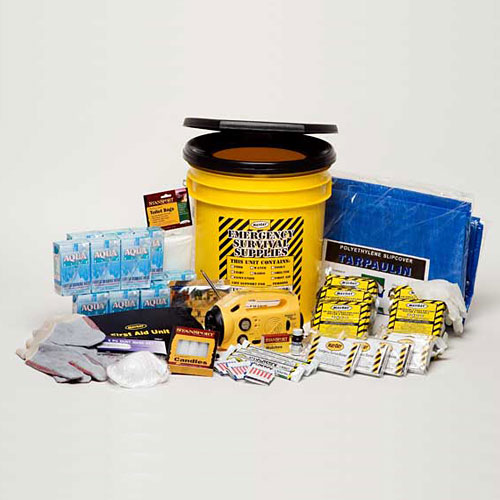 With an effective tracking system and insurance program, EMS is able to offer a secure delivery worldwide. After leaving the spoon about 8 Cup hot water and threw it away, put the liquid soup, Saute over low heat for about 30 seconds. You can track your package with the tracking code provided and it will be delivered within a week.
Rubric: Emergency Supply Kits