DAILY NEWS New York News Politics Sports Entertainment Opinion Living Autos Search U.S.
A 12-year-old girl who was shot by her suicidal mother during a lengthy standoff at a Texas welfare office on Monday night has died, authorities said.
Her 10-year-old brother, Timothy, who cops say was also shot by their mom, remained in critical condition at the hospital, authorities said.
The children's mother, Rachelle Grimmer, 38, was found dead from a self-inflicted gunshot wound inside the Texas Health and Human Services building shortly before midnight on Monday night. Investigators say she was at the agency to discuss a rejected food stamps application when she pulled a gun on employees, triggering a seven-hour standoff with police. The family was living in a trailer in the southwest Texas city and struggling to get by after moving from Ohio this summer, authorities said.
Dale Grimmer was traveling to San Antonio from his home in Montana to be with his children, the newspaper said.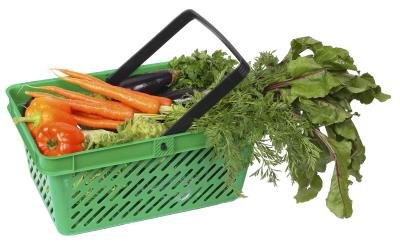 Rubric: Blacked Out Trailer