Use graph paper to create a blueprint, with each 1-inch square equaling 1 square foot of cage space.
Build the roof by putting in a frame consisting of four 2-by-4s nailed together that are slightly longer than the cage. Rose­bank was a Low­land dis­tillery located near Falkirk on the banks of the Forth and Clyde canal. Rose­bank, as is com­mon with some other Low­land dis­til­leries (Auchen­toshan, maybe oth­ers) used triple dis­til­la­tion to make their spirit, which should sup­pos­edly pro­duce a light and clean dram.
OVERALL This doesn't seem to be the most com­plex of drams, but it is approach­able and with a dash of water might be able to pass muster with those 'ooh no I don't like whisky' types.
G&M Exclu­sive Mort­lach — Whisky Shop DufftownA bit of infor­ma­tion about this Whisky and the Distillery.
This Mort­lach is from the Whisky Shop Dufftown and if you fancy a bot­tle then it is avail­able on their web­site for ?45.
MOUTH (neat) Very 'big' in the mouth, an alco­hol burn slowly builds up but isn't over­pow­er­ing.
FINISH (neat) Long and rich, some­how like smok­ing a men­thol cig­a­rette on a really hot day after eat­ing some dark bel­gian choco­late. Obvi­ously I need to make a bit of space inside the cab­i­nets for more — so I'd best start doing some more tast­ings soon. Brora is a closed dis­tillery located in the far North East of Scot­land unsur­pris­ingly near the vil­lage of Brora. For the past few years, Dia­geo have done an annual release of 30 year old Brora in fairly lim­ited num­bers.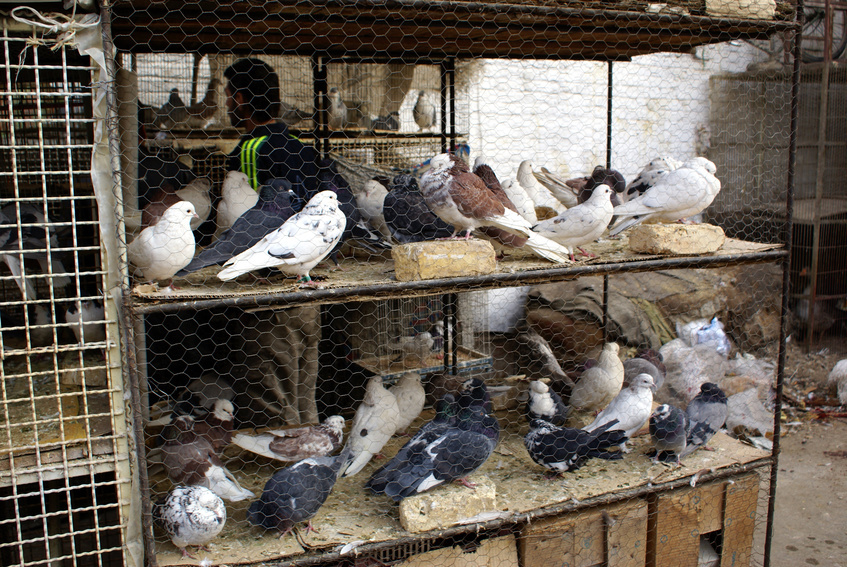 OVERALL A lovely, com­plex dram that is per­fectly drink­able out of the bot­tle, but can also take a hell of a lot of water and still keep pro­vid­ing rich and oily flavours. A friend of mine turned up yes­ter­day with a bot­tle of Bal­blair 1990 (cheers, Gor­don!). MOUTH (neat) A mil­lisec­ond of icing sugar fol­lowed rapidly by a whack of peat that drifts away into hos­pi­tal gauze and iodine. JavaScript is required to use this website translator, site translator, automatic translation, free translation. Not only is a homemade pigeon cage or coop typically less expensive than a commercial model, but a pigeon fancier can customize the cage to meet specific needs. When finished, use the blueprint to determine the amount of materials needed to create the pigeon cage. Gather a sufficient amount of plywood to build the floor and walls along with enough 2-by-4 boards to create a frame around the cage's perimeter and a support foundation for the flooring. Use stainless steel wire mesh screening for the cage, but avoid galvanized wire mesh, as the material often has a zinc coating that is toxic to birds. Screw plywood onto the roof frame and cover it with either sheet metal or an alternative roofing material. A basic coop needs a door on the front and two windows on each side, so cut out the desired door and window sizes. The basic components generally include plywood, sheet metal, nails, screws, and wire mesh screening. Multiply the cage's length by its width to come up with the amount of plywood needed for the floor.
If desired, place sheet metal over the plywood walls of the cage and cut holes in the metal for the windows and door. Type the name of the desired material into the search engine on any page and review the results.
Put in wall supports by measuring 1 foot from a corner 4-by-4, then nailing a 2-by-4 to both the floor and top 2-by-4 at the corner board top. Placing a cupola on top of the coop adds a decorative touch, and holes in the cupola aid in ventilation. Accessories: waterers, feeders, water pipe, water tank, dropping board, pliers, clips, etc4.
It is also important to check with the local zoning board to find out about restrictions and laws related to outdoor pigeon coops. In warm weather, wire mesh screening permits adequate air flow while protecting pigeons from predators.
To minimize the cost, be sure to look for local sellers who agree to local pick-up arrangements. Install Plexi-glass windows over the screening for cold weather and add a plywood door over the screen door to keep birds warm in winter.
Rubric: Emp Bags