While there may be one more week until the next new episodes of Brain Games, you don't have to wait until then for some more mind-bending fun.
Spring in the northern hemisphere officially begins this Sunday, March 20th—coinciding with International Happiness Day!
Explore the neuroscience behind survival, and see how your brain has evolved to be the ultimate survivor.
If you master these three things, you will have a better chance of surviving life's curveballs.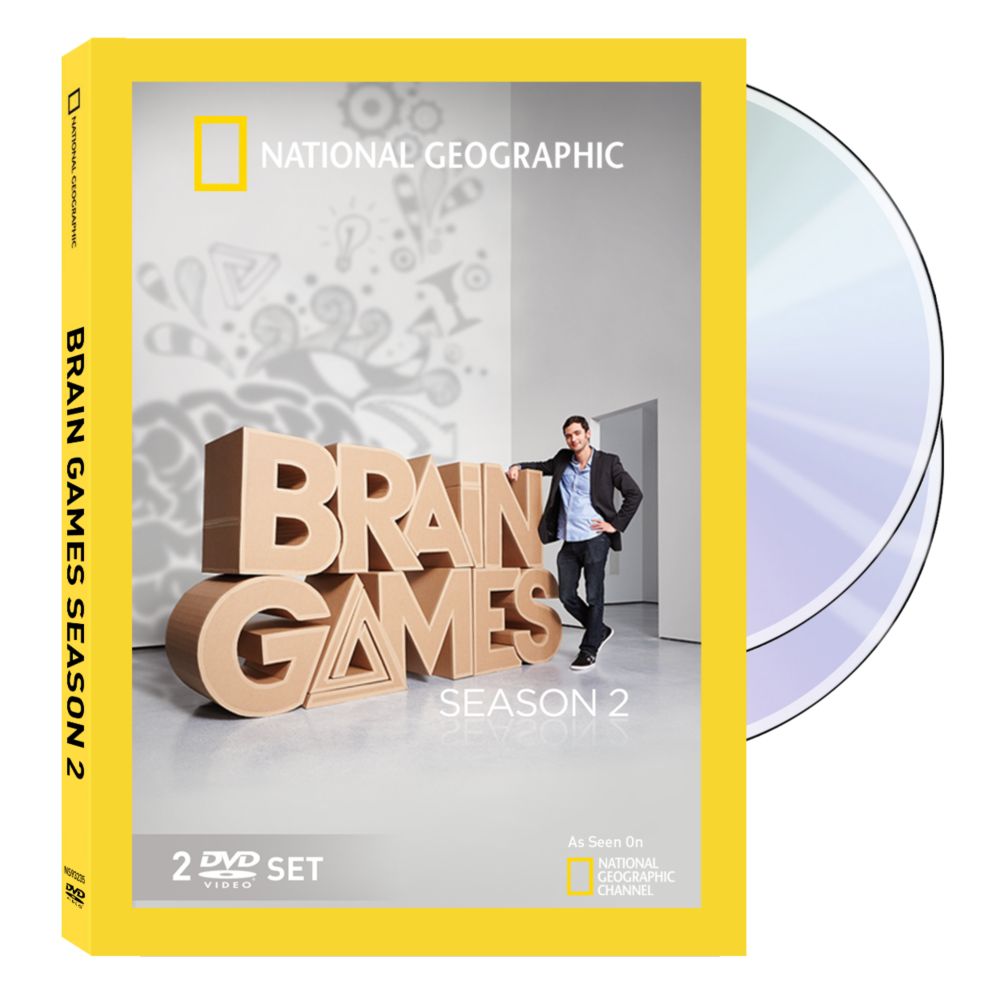 Play Brain Games at home with the brand-new board game inspired by the show, on sale now at the National Geographic Store!
Each Tuesday, we're releasing a new Brain Challenge that corresponds with the next new episode of Brain Games. But still by brain wanted them to move haha I'm sure a pic like that on a TV set would def look like they were moving.
The things that he does are so memorable, I still remember them when I'm out in public.
The host of the show is a good one, but it's Apollo that pulls me in, and keeps me glued to the TV.
Rubric: How To Survive Emp