Bill and teddy bear at the Lake Shawnee Amusement Park in the terrifying new series The Watch. The Watch, a new National Geographic Channel series, is the weirdest thing I've seen all year, and that's a compliment. This isn't a documentary about isolation or obsession, though, it's nearly a raw feed of the subjects–though of course I recognize how carefully edited this is.
The subjects range in plausibility and weirdness from Brooks, who is renovating a lighthouse, to Dave, who's literally trying to be abducted by aliens in remote Montana. Yet searches for the people who appear in the series turns up nothing except National Geographic Channel promotional material. It's another mystery in a series that is mysterious on ever level, from its narration to its production to its locations. Get advice about what to watch and keep up with the latest in reality television with reality blurred's e-mail newsletter. Discover how Hitler's state-of-the-art killing machine the Bismarck now lies at the bottom of the Atlantic Ocean.
To view this site, you need to have JavaScript enabled in your browser, and either the Flash Plugin or an HTML5-Video enabled browser.
Cookies are very small text files that are stored on your computer when you visit some websites.
Actors: Phil Amico, Mel Ayton, James Bagnell, Leon Cobb, Tom Cutler, Paul Fahrenkopf, Jay Faisca, Ryan Hagen, Robert D. Watch Comic Store Heroes Videos Online - National Geographic Channel - Sub-Saharan AfricaWe use first and third party cookies to improve our service, personalize your advertising and remember your website preference.
Gerry, the owner of Midtown Comics, sets Alex on a quest to find the comic book that got away. The world's top cat experts investigate the secret lives of cats to reveal how they communicate with friends, with foes and with us.
It's a surveillance documentary, an exploration of isolation and loneliness, and a paranormal reality series all in one. Sometimes it reminded me of the MTV series Fear, though there are no tasks or any similar conceit here, just a lot of footage of emptiness. A guy nicknamed Cheeto lives in a town poisoned and ruined by mining and later a tornado, and openly taunts meth dealers who've set up a lab there.
The places they live are all real places, and all places that, when you search for them, tend to be associated with alleged hauntings.
A member of the Television Critics Association, his writing and criticism about television, culture, and media has appeared on NPR and in Playboy, Vulture, and many other publications.
You can remove any cookies already stored on your computer, but these may prevent you from using parts of our website.
They have agreed, for some reason, to be recorded by surveillance cameras, not camera crews. For example, Picher, Oklahoma, is a real ghost town that Independent Lens explored in its film The Creek Runs Red.
Andy, 38, also directs the journalism program at Stetson University in Florida, where he teaches creative nonfiction and journalism. The Lake Shawnee Amusement Park in West Virginia has been featured on several cable channel paranormal exploration series. Are they actors? Then again, what kind of true isolationist loner caretakers would be on Facebook?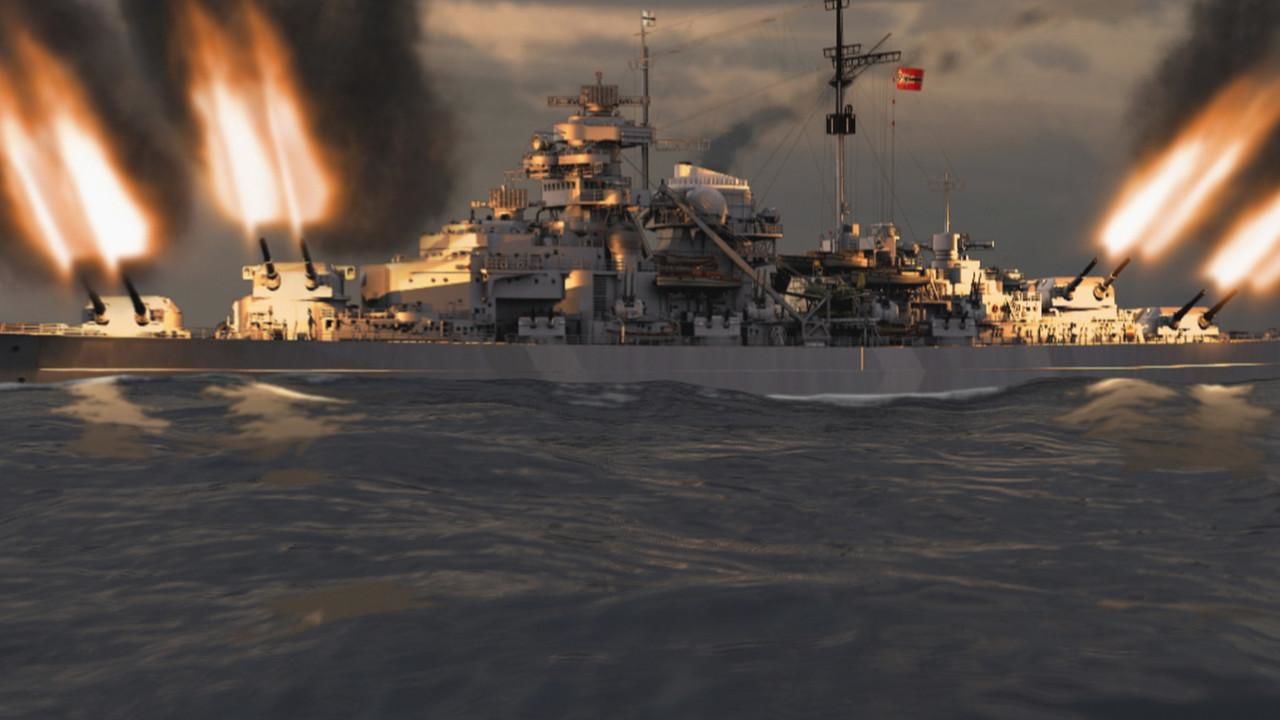 Rubric: Emergency Preparedness Survival