Seventeen years after she stared out from the cover of National Geographic, a former Afghan refugee comes face-to-face with the world once more.
Daring the border, Debra Denker and Steve McCurry join Afghans who fight and those who flee in a stalemated war that has killed countless civilians and forced a quarter of the population into exile. The portrait by Steve McCurry turned out to be one of those images that sears the heart, and in June 1985 it ran on the cover of this magazine. In January a team from National Geographic Television & Film's EXPLORER brought McCurry to Pakistan to search for the girl with green eyes. The journey that began with the loss of their parents and a trek across mountains by foot ended in a refugee camp tent living with strangers. In the mid-1990s, during a lull in the fighting, Sharbat Gula went home to her village in the foothills of mountains veiled by snow. Her husband, Rahmat Gul, is slight in build, with a smile like the gleam of a lantern at dusk. At the age of 13, Yusufzai, the journalist, explained, she would have gone into purdah, the secluded existence followed by many Islamic women once they reach puberty.
Faced by questions, she retreats into the black shawl wrapped around her face, as if by doing so she might will herself to evaporate.
They showed her picture around Nasir Bagh, the still standing refugee camp near Peshawar where the photograph had been made. For a week they moved through mountains covered in snow, begging for blankets to keep warm. To live in this earthen-colored village at the end of a thread of path means to scratch out an existence, nothing more.
In the street she wears a plum-colored burka, which walls her off from the world and from the eyes of any man other than her husband. They are haunted and haunting, and in them you can read the tragedy of a land drained by war. There are terraces planted with corn, wheat, and rice, some walnut trees, a stream that spills down the mountain (except in times of drought), but no school, clinic, roads, or running water.
Her asthma, which cannot tolerate the heat and pollution of Peshawar in summer, limits her time in the city and with her husband to the winter. A young woman named Alam Bibi was located in a village nearby, but McCurry decided it wasn't her. She had returned to Afghanistan years ago, he said, and now lived in the mountains near Tora Bora. They had special films, and it's the film and the cameras that make these photographs special. Sharbat has never known a happy day, her brother says, except perhaps the day of her marriage. Think about it; do you remember any photograph from a newspaper or magazine that you don't have some sort of emotional connection with? Our protective instinct directs us even more towards children or vulnerable individuals.Most photographers take a very high number of images at the time of shooting. Publishing images in places where thousands and millions of people see and talk about them is key. It served as the symbol for the Seventh War Loan Drive, for which it was plastered on 3.5 million posters.
Everyone knows the National Geographic for the quality of the images their photographers produce.
This haunting image of an unnamed, parent-less girl displaced from torn Afghanistan and living in a Pakistani refugee camp told a story and pulled at the heartstrings of thousands of people. This is hard, and is a lifelong pursuit for photojournalists, but the best make their own luck. At the same time remember that showing 5 photographs of the same moment dilute the uniqueness of each one of them. So edit down, and fix on the one photograph that says it all.Show, Show again: Why do you still remember the nursery rhymes of your childhood? Because you repeated them over and over again – until it was nauseating to your parents. A photograph that is seen again and again will automatically be remembered better.Do you have other answers to why these images are so memorable?
The second world war is ingraned in modern culture almost to the point of calling it a race memory. 20 How to Get More Detail in Your Photographs The Best Walkabout Lenses Lenses for Architectural Photography Photography, Is Flash Bad for Babies?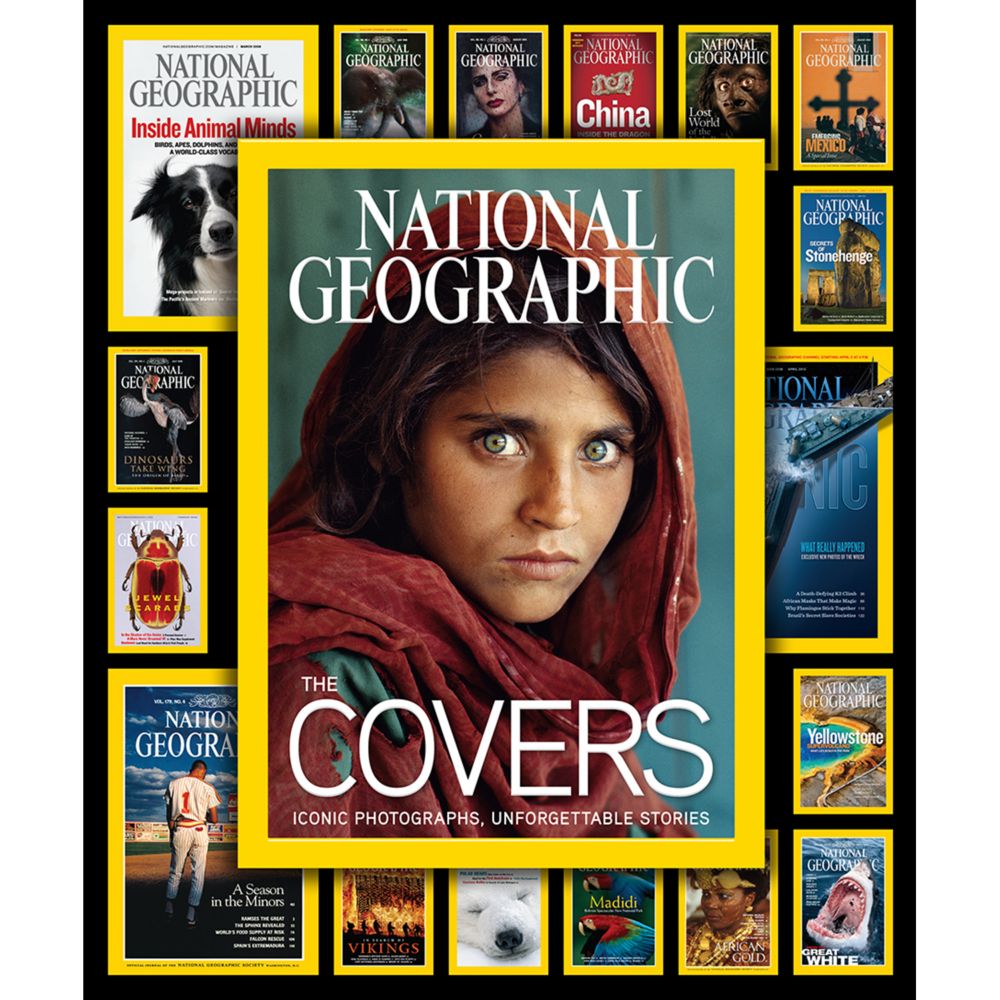 Rubric: Blacked Out Trailer