New York City OEM dispensing drinking water on the corner of 23rd street and 8th avenue after hurricane Sandy. Since the storm, a number of New York City hospitals have been scrambling to deal with a sharp increase in patients, forcing them to add shifts of doctors and nurses on overtime, to convert offices and lobbies to use for patients' care, and even, in one case, to go to a local furniture store to buy extra beds. Hospitals are also struggling to accommodate an influx of psychiatric patients, due to both displaced patients from damaged adult homes and increased anxiety levels triggered by the storm.
Public health officials worry about the situation worsening as the winter months bring even colder temperatures — particularly because the New Yorkers who visit emergency rooms to be treated for hypothermia may have a long wait in front of them. And now, a little over a month after the superstorm swept across the city, New York City's remaining hospitals are starting to feel the strain after picking up increased patient loads.
Stretchers holding patients have been lined up like train cars around the nursing station and double-parked in front of stretcher bays.
Power has been restored to the city, but an estimated 12,000 New Yorkers are still living without heat in their homes, contributing to a spike in cold-exposure cases over the past month.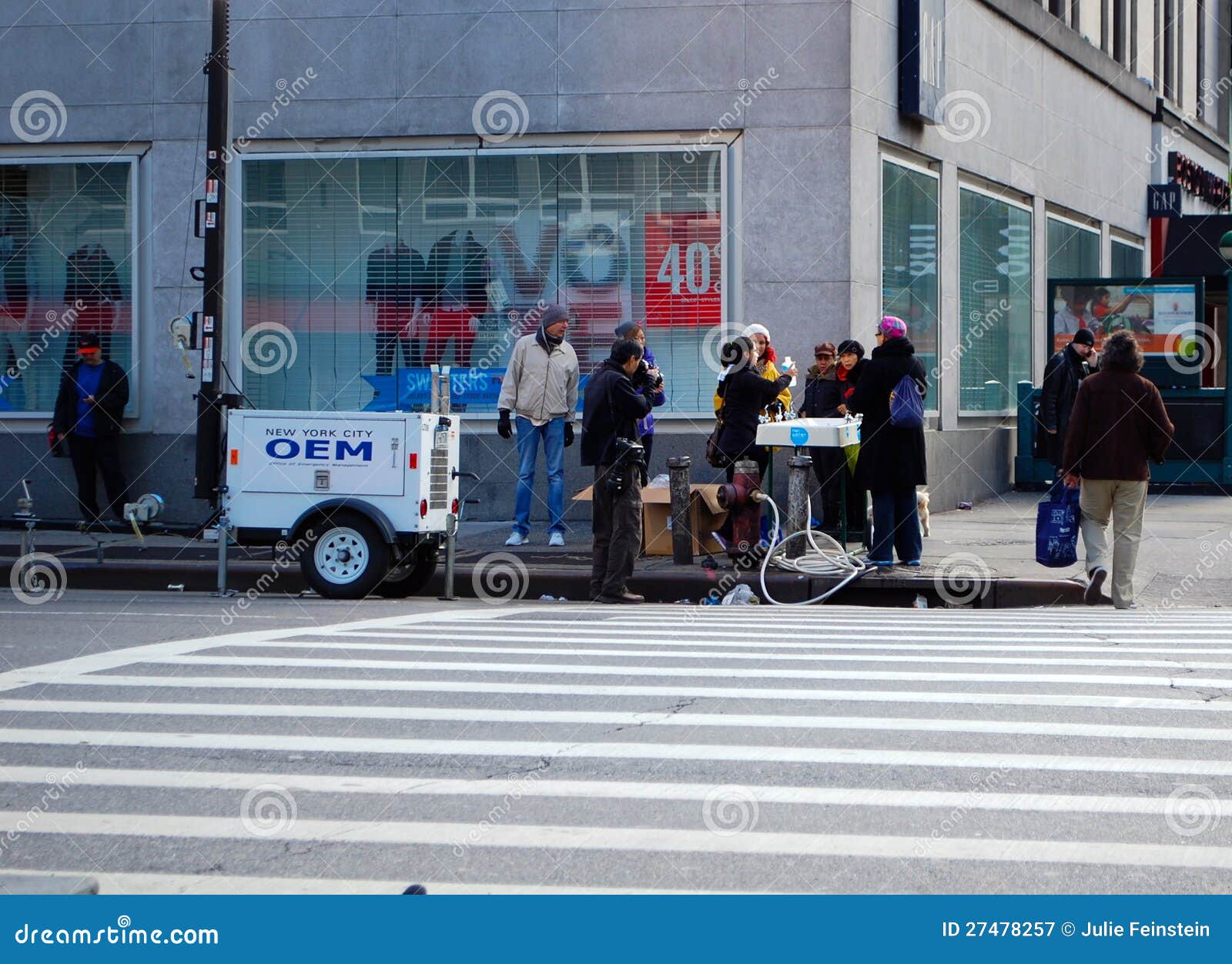 Rubric: Electromagnetic Pulse Shield