GARFIELD COUNTY – Since the birth of Grand Staircase Escalante-National Monument in 1996 city and county officials say they have seen such a severe decline in industry that it has led to an increased loss of both revenue and residents. The matter was first brought to the public's attention at a June 8 Garfield County Commission meeting, which was the first of many yet to come. Garfield County Superintendent Ben Dalton and Garfield County School District Administrator Patty Murphy presented a PowerPoint presentation to attendees. The "Actual Fall Enrollment" slide from the presentation shows dates back to 1990 and shows an increase in school enrollments until about 1996 – the same year the Grand Staircase became a national monument. The slide went on to project that between 2015 and 2020 student enrollment will drop from 900 students to nearly 800 students, which could mean potentially closing doors in some places.
It is the hope of the county that, County Commissioner Leland Pollock said, by filing a State of Emergency the county would get some attention from senators and representatives that would lead to assistance with economic development. The bottom line, he said, is that the creation of the national monument locked up the land in such a way that all of the industry in the county was no longer viable and businesses began to close one after the other. House after house stands vacant, many of them in disrepair, falling prey to the environment that has slowly begun to reclaim the land for itself. Some houses have been family-owned for generations, Escalante Mayor Jerry Taylor said, but residents have been forced to sell and move to a place where work is available in order to support their young families.
Taylor said that though the location is remote, it would be a prime location for any family who owns a business that allows them to work out of the home. Escalante is home to one of the largest deposits of coal in the world, Taylor said, but they are unable to mine it, because they are not allowed to manage the land anymore since the monument was established.
But, he said, those goals never happened, because of the federal government's hold over the land. At one point there were healthy industries in the area including: cattle ranching, coal mining, oil drilling, logging and sawmills. Stephanie Steed grew up in Panguitch, she said, but she has lived in Escalante for 24 years and it is home to her and her family. Increased prices of the dead, raw timber that the federal government would auction caused them to look elsewhere, Steed said, which became a time consuming and expensive prospect. At one point there was a huge fire on site that took all of the timber reserves, Steed said.
Steed landed a job with the city as a secretary and her husband spent two years commuting three hours to St. If the school closed in Escalante, Steed said, in her opinion, there would be no more Escalante.
Stories like the Steeds' are not isolated incidents since the onset of the tourism era and the national monument, Taylor said.
The tourism industry is simply not enough to support the livelihoods of the families who live in the tiny town, Taylor said, and it's time for the federal government to step up to the plate and start participating in the economic growth in the area. There will be a community forum to inform the public and get feedback from community members Wednesday at 6 p.m.
The State of Emergency resolution will be opened for public comment at the next County Commission meeting in the Commission Chambers, 55 S.
Born and raised in South Jersey, Carin Miller moved to Cedar City 20 years ago or so and found her home. Her love of history and family has compelled her to dig up "Legacies Lost to Time" and share them with the world when she is not busy with either work or her four children. Having worked for the Iron County Today, Alive Utah South and KCSG Television before landing with St. If you drove through Escalante ten or more years ago and drive through now, you will notice a dozen or so renovated properties. This is the real purpose of all the federal government land garbing; to run people off the land. Agenda 21 is a real entity but it goes by different names, labels and radical environmentalist organizations in order to be hidden by these one-worlder usurpers. But I know you are always on top of these things, so please help me out and tell me which pages to read. Why doesn't someone from Escalante get an engineering degree, design some medical device then open a manufacturing plant back in their hometown?
In Belgium the product is sold under the name "Rilatine" and in Brazil and Portugal as "Ritalina". Now comes the news that as larger numbers of people fall into deep poverty, they're increasingly landing on the streets. Mother Jones encourages readers to sign in with Facebook, Twitter, Google, Yahoo, Disqus, or OpenID to comment. This has caused school enrollments to fall so low districtwide that they are now considering filing a State of Emergency.
Though it dropped and then increased again through the next three years, since 1999 it has continued to plummet at an extreme and consistent rate. While some new businesses have moved into the area in the past couple of years, including a medical center and a hardware store, many more have closed. While there are still a few ranchers left on the land, Taylor said, the rest of the jobs have dried up with the loss of businesses. Her husband and his two brothers owned a sawmill in the area that provided 65 jobs on site.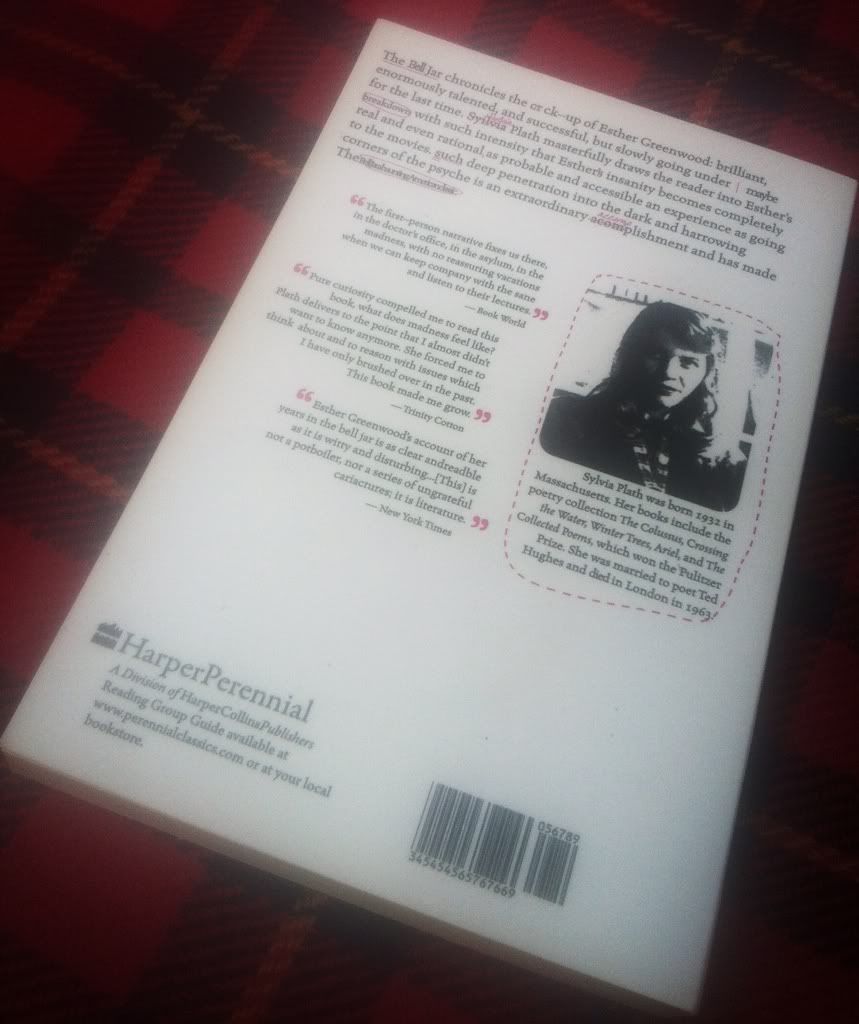 With the exorbitant costs of rebuilding their stock, because of the lack of access to local timber, she said, they had to close their doors and let all of their employees go. George until he could find work closer to home so they could stay in Escalante and keep their house. They owned 540 acres of dry land and a ranch before the mill closed, she said, and along with that, they lost their retirement savings. They only have one daughter in Escalante schools currently, but they are considering sending her to live with family somewhere else where she will have all of the advantages other students get, including access to the sports programs that she loves to participate in. Although there are no studies that he is aware of that show a direct connection, he said, the correlation is impossible to ignore. A 2012 graduate of Southern Utah University, she earned her bachelor's degree in communication with a minor in fine art photography – after dropping out of high school at the age of 16. George News, Carin has covered a wide range of issues, events and happenings throughout the Southern Utah region.
In fact One of the largest employers in small towns in the west happen to be government jobs. Make a tax-deductible donation to fund our reporting—or read this if you need more convincing. The National Alliance to End Homelessness projects that the number of homeless Americans will increase by five percent over the next three years.
Help hold the powerful accountable by funding our reporting with a tax-deductible donation today. Ready for the worse news?Anti-Poverty Assistance SoarsMore Americans than ever rely on government entitlement programs.
The best thing I can think of would be for a number of these smaller counties to fold up and join together. That would mean an additional 74,000 people homeless people, pushing the national total towards 1.7 million. They could reduce the administrative costs associated with the counties (especially in schooling, law enforcement, county commissioners and county staff). A super county of Beaver, Iron, Piute, Wayne, Garfield and Kane could provide a much needed economic boost.
And maybe the school doesn't have as many kids because there aren't as many big LDS families with 8 kids in the same school!
Rubric: Emergency Supply Kits