To view this site, you need to have JavaScript enabled in your browser, and either the Flash Plugin or an HTML5-Video enabled browser. There are some National Geographic photographers whose work never fails to dazzle even the most jaded eye.
Maybe it was his childhood among Arctic hunters in the far north of Canada, or perhaps it was his later training in wildlife science.
Paul's way with wildlife, and his genius with a camera, received international acclaim a few nights ago at London's Natural History Museum, where Nicklen was named 2012 Wildlife Photographer of the Year. Paul's winning image shows an entourage of emperor penguins racing through an icy sea, leaving so many bubbles in their wakes the water column looks carbonated. If memory serves, Paul first pitched the idea of a story on emperor penguins as long ago as 2006. Paul was particularly keen to showcase one of the emperors' most amazing adaptations: the use of bubbles to boost their speed. While Paul prides himself on getting up close and personal with his wild subjects, the appeal of sharing close quarters with a pack of noisy penguins can wear thin. National Geographic VoicesResearchers, conservationists, and others around the world share stories and commentary on the National Geographic Society's conversation platform Voices.
Society Field Inspection 2016: Gulf of CaliforniaDescribed by Jacques Cousteau as the "aquarium of the world," the Gulf of California in Mexico is threatened by coastal development, climate change, and other human activities.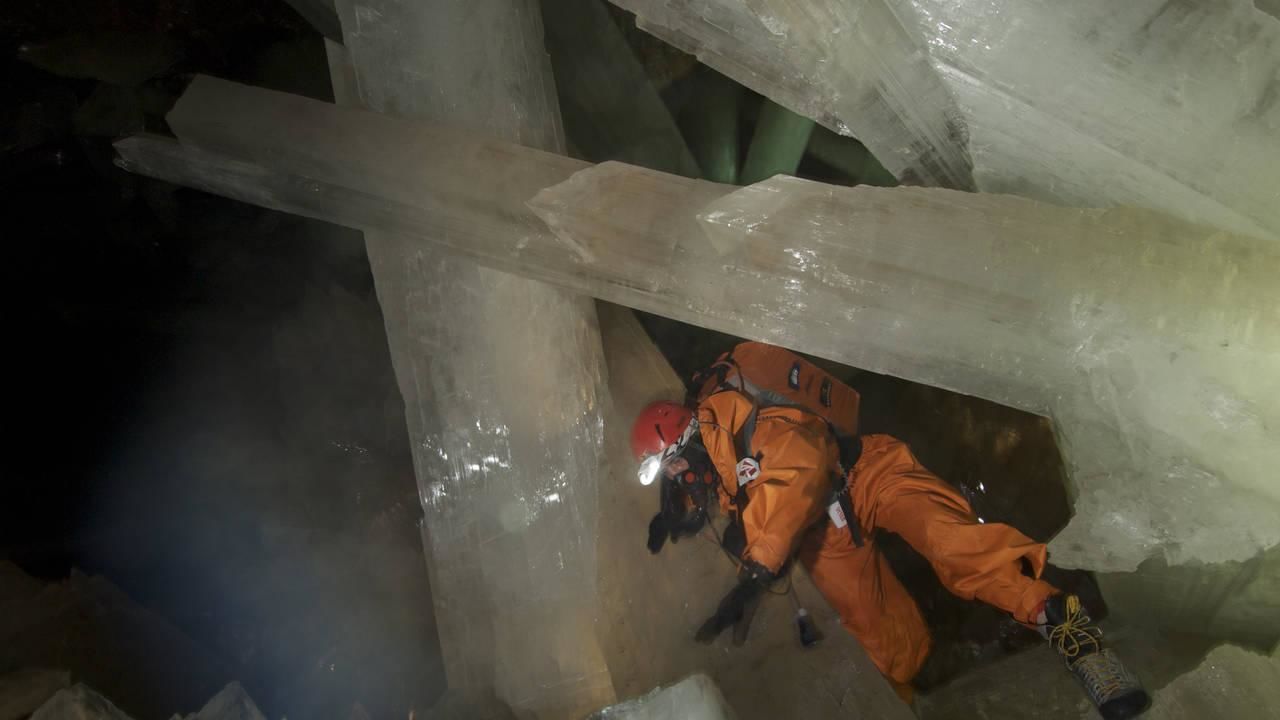 Support National GeographicWe've supported more than 11,000 grants to scientists and others in the field.Learn more about our work. Two years after being discovered deep in a South African cave, the 1,500 fossils excavated during the Rising Star Expedition have been identified as belonging to a previously unknown early human relative that National Geographic Explorer-in-Residence Lee Berger and team have named Homo naledi. With at least 15 individuals of all ages and both sexes represented, the find adds an unprecedented amount of information to our understanding of early human evolution in Africa. In addition, the absence of any other animal remains or large debris in the fossil chamber strongly suggests that these non-human beings intentionally deposited their dead within this cave.
BANABA ISLAND, Kiribati—Asbestos dust covers the floors of Banaba's crumbling colonial houses, buildings, and schools. If you remember the 1980s, then you'll remember a decade that both shook and shocked the world. Did you know Thailand has over 50 national parks that make up 14% of the country's total area? Cookies are very small text files that are stored on your computer when you visit some websites. Whatever its source, Paul has an uncommon gift for achieving intimacy with wild creatures—whether his subject is a secretive spirit bear in British Columbia or an aggressive leopard seal in Antarctica.
Inspired by the blockbuster feature film March of the Penguins, his idea was to show a side of the birds' existence moviegoers didn't see: their secret lives below the surface of the frozen sea.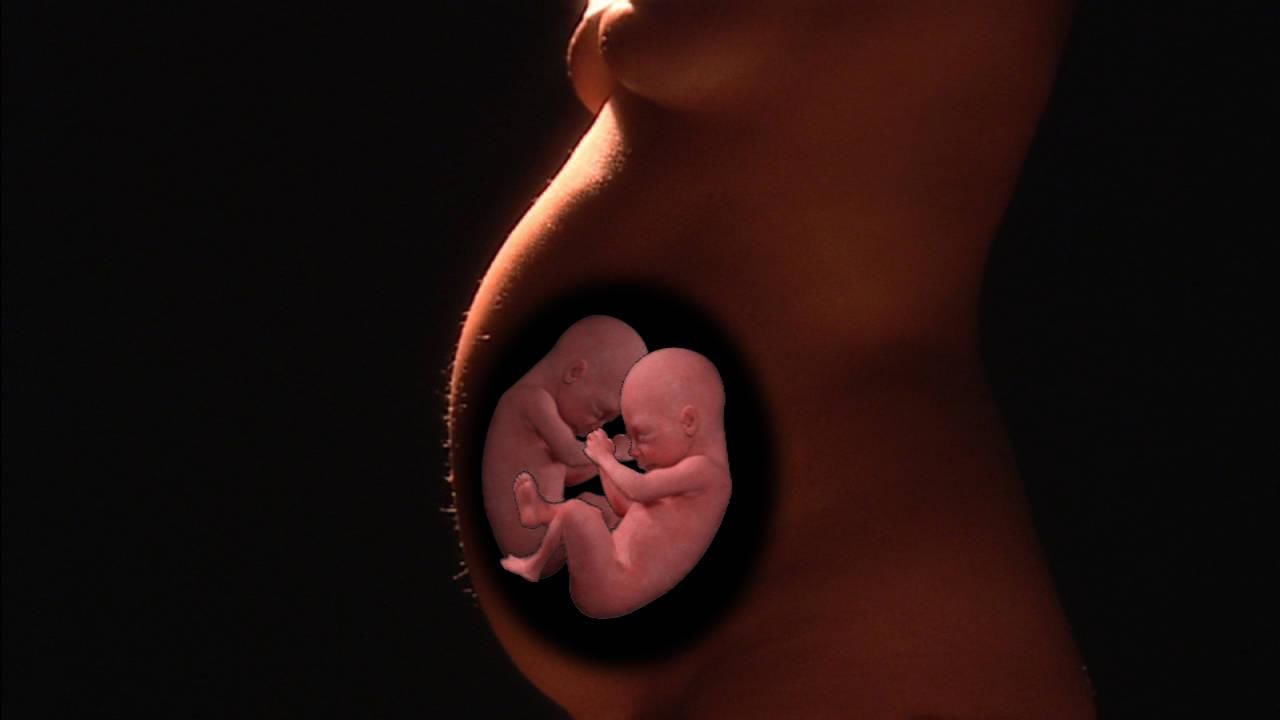 As reported in the November issue of National Geographic, the emperor's dense feathers seal out water and trap air in a downy underlayer. Posters and commenters are required to observe National Geographic's community rules and other terms of service.
To learn firsthand what's going on in and around this marine treasure of global importance, the National Geographic Society sent its top scientists and officials to the region in January 2016. You can remove any cookies already stored on your computer, but these may prevent you from using parts of our website.
A string of other assignments, plus the daunting challenges of planning an expedition to Antarctica, kept pushing the story off into the future.
When released, the air coats the bird in lubricating bubbles that reduce friction and supercharge its swimming. They toured the desert islands off the southeastern coast of the Baja Peninsula and they listened to presentations by more than a dozen experts, including several whose Baja California research is funded by the Society. When at last the coverage came together, Paul braved water barely warmer than ice to bring back images of a magical but dangerous realm few of us will ever be fortunate enough to see in person.
Rubric: Electromagnetic Pulse Shield