To view this site, you need to have JavaScript enabled in your browser, and either the Flash Plugin or an HTML5-Video enabled browser.
Cookies are very small text files that are stored on your computer when you visit some websites. The 25th annual National Geographic Traveler photo competition is now open for entries, here's a few of them.
Taken at Bira Beach in Indonesia, this photo, called Another Perspective of the Day, by Dody Kusuma is just one of the thousands of entries into this year's National Geographic Traveler photo competition, now in its 25th year. This image shows Vikings at Up Helly Aa, a traditional Viking festival in the Shetland Islands, which takes place every year in Lerwick, Shetland, on the last Tuesday in January.
Taken using a method of photography which involves light getting into the lens for a long time, this long-exposure shot of the Main Bazaar Paharganj, in New Delhi, India, captures the end of a busy day at the market. This image was taken at Pacu Jawi Festival - a traditional bull race that is usually held after harvesting period, by the Minangkabau people in villages just west of Sumatra in Indonesia.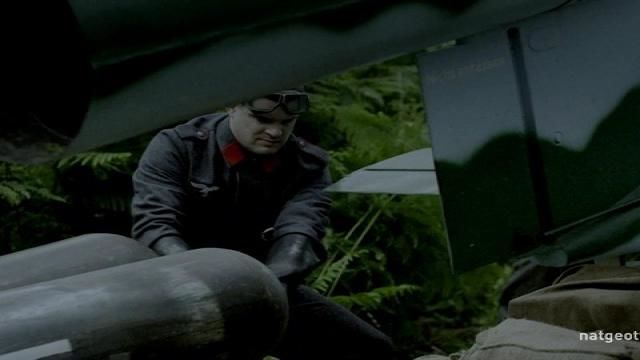 Standing at the edge of the Darvaza Crater in Turkmenistan, this flaming crater has been burning for decades, fuelled by the rich natural gas reserves found below the surface. Explore the BBC CBBC Newsround CBBC iPlayer CBBC on TV Bitesize Radio CBeebies Stay Safe CBBC Help Make It Digital Food Music Nature Local Terms of Use About the BBC Privacy Policy Cookies Accessibility Help Parental Guidance Contact the BBC Copyright © 2016 BBC. Whether it walks, crawls, swims or hops, even the unlikeliest animal could be one of Australia's killers.
You can remove any cookies already stored on your computer, but these may prevent you from using parts of our website. While trekking up Mount Kilimanjaro in Tanzania, Africa, traveller Trevor Booth captured this amazing light display while the troupe were resting after dinner.
This Red Eyed Tree Frog seems intrigued by the camera used to take a close-up photo of him. The winners are judged by how fast they complete the course and how well they stick to the track.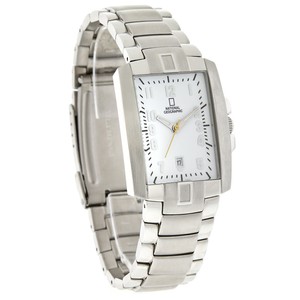 The little ones run around and play like puppies, but the tiny ones stay very close to their mothers.
Details of how you can enter the competition can be found on the National Geographic website and can be submitted from now until 30 June. Simply entitled 'Tourists' the photo captures the frequent occurrences when the natural and modern worlds collide. We were fortunate to capture this magical moment with mother and baby," said photographer Douglas Croft.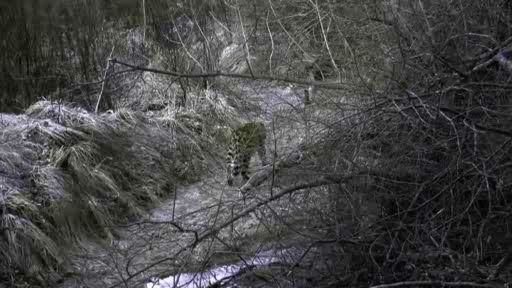 Rubric: Business Emergency Preparedness