A new trailer for Undead Labs' open-world zombie game State of Decay demonstrates how to distract zombies using firecrackers to sneak by and grab some ammo.
Game Informer recently interviewed studio founder Jeff Strain about the popularity of zombie games. Just picked up Left 4 Dead 2 and Deadlight on Steam and I'm thinking about playing Dead Island again pretty soon.
World of Warcraft co-creator Jeff Strain has announced a new zombie survival game for the Xbox Live Arcade.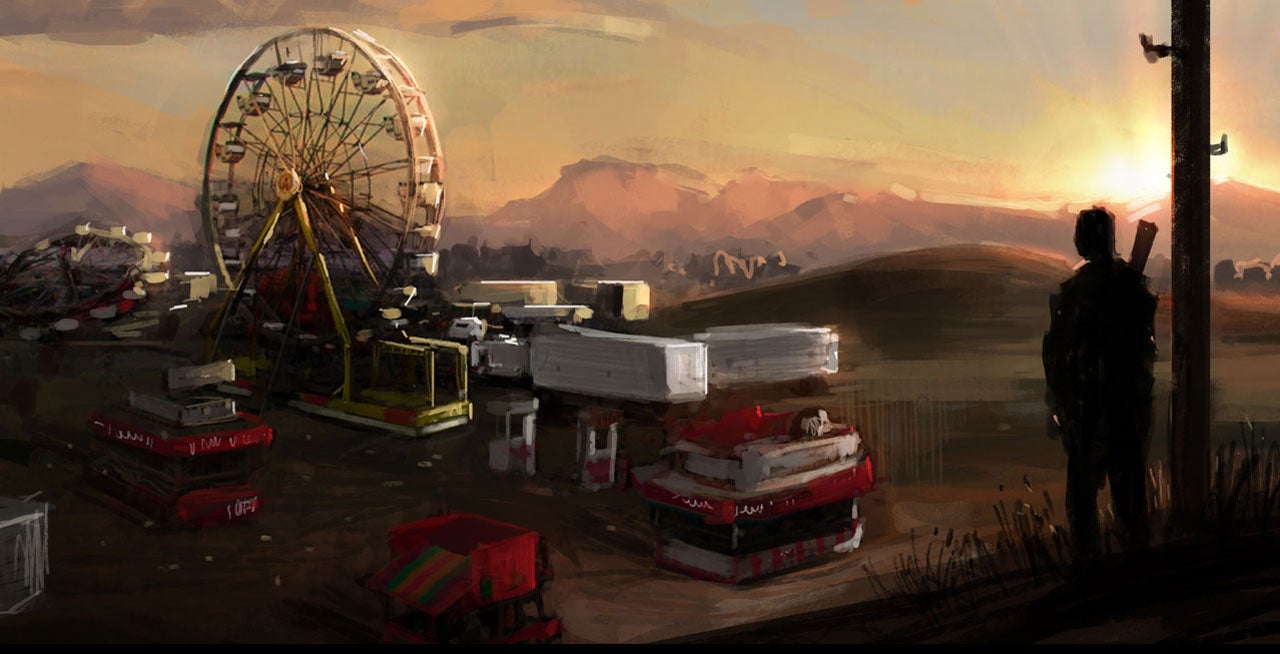 If your comment doesn't appear right away, please be patient as it may take a few minutes to publish or may require moderation. Survivors will be forced to find a settlement, fortify the area from undead attacks, as well as venture out into the world for supplies and to rescue other survivors.
It sounds like "Class3" has an action slant to it, as Undead Labs is promising "sweet guns, fast cars, hand-to-hand combat, and copious amounts of zombie gore." The game world is said to develop and change in real time, with player decisions determining how its shaped. Back in 2009 we spoke with Undead Labs founder Jeff Strain, who discussed the zombie MMO ambiguously, but said "I'm very specifically setting out to make the best zombie MMO ever." Sounds ambitious, and as a fan of horror and zombies (nope, still not getting old!), I can't wait to see what they're cooking up.
Rubric: Blacked Out Trailer