Professor Shirley Yul-Ifode (Centre Director) E-mail: This email address is being protected from spambots. The proposed University of Port Harcourt Centre for Children Developmental and Communication Disorders [CCDCD], an educational treatment organization devoted to providing compassionate specialized services for children with developmental disorders to enable them to grow, develop and evolve to their full potential, giving them a happy childhood, life of quality filled with dignity and integrity.
CCDCD envisions a collaborative working relationship between the University and Community in helping children with developmental and communication disorders in a welcoming and nurturing environment, get a window of opportunity, through which they will experience social inclusion, find greater independence, gain emotional and behavioral control, fulfill their rights and, actualize their potential and ability, achieve personal growth and be able to develop their talents.
CCDCD will operate in recognition and respect that families are unique in their values, experiences, expectations and needs.
Using experts in children with special needs, CCDCD  will work in partnership with other service providers, related professionals, philanthropists, Non-Government organizations  within and outside the nation for the excellence, dignity,  self-empowerment, respect for the already disabled in enhancing ability in disability by maximizing their potential and creating a positive change in their lives.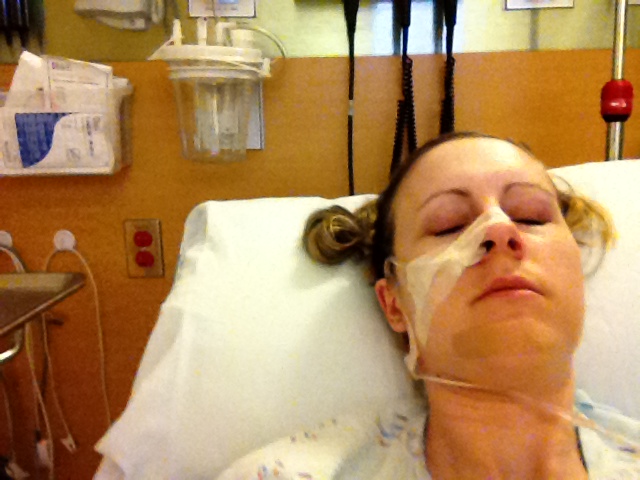 In CCDCD, every child participates in all regular program activities with extra support, teaching or assistance as required, in addition to his   individual program plan. Taking these socio-cultural and socio-linguistic and socio-economic variations into consideration, in working to enhance the lives of children and their families, CCDCD will do this in a caring and supportive environment that celebrates family diversity. CCDCD will provide resources, projects and enhanced staffing that adhere to high ethical standards of professional practice, respect and support for the legal and human rights of people with developmental disabilities and their families.
Using a team approach, CCDCD will provide specialized services in physiotherapy, occupational therapy, speech therapy, all developmental programs for children with special needs.
Thus, the philosophy responds to the needs of each child on an individual basis providing for appropriate therapeutic care based on their specific needs.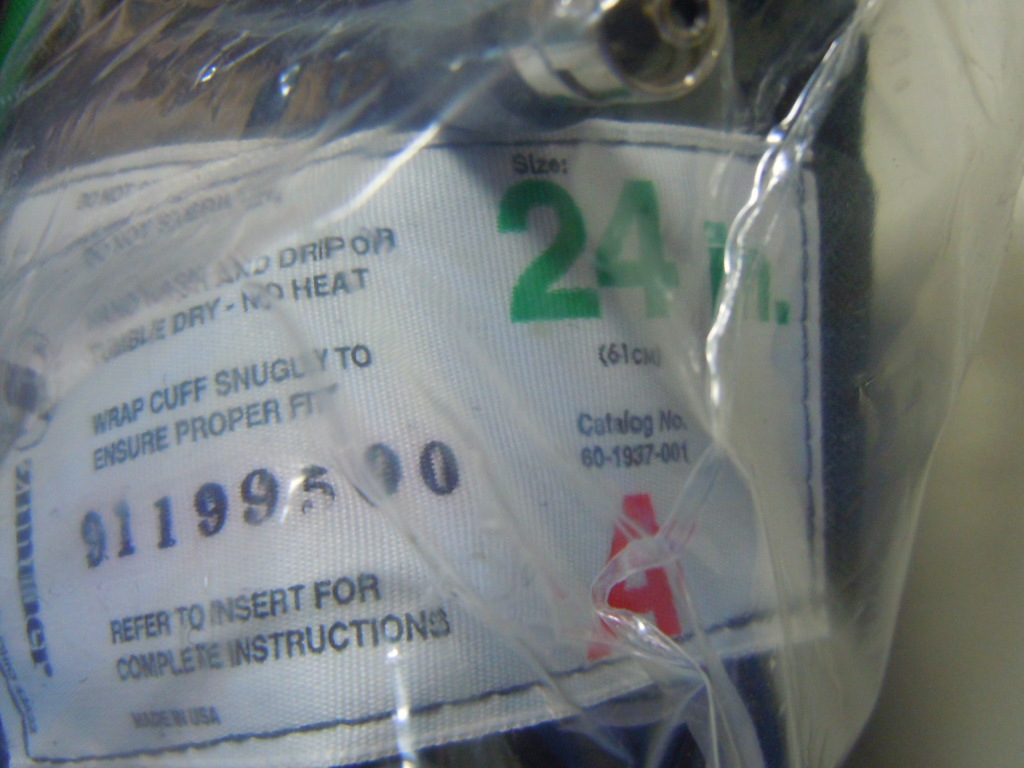 It will establish a data bank and network of service providers and other related professionals in ensuring efficient use of resources and provision of optimum support to families. Pelissier completed his residency with the University of Florida, Shands at Alachua General Hospital.