Sleeves I've been all about making dresses from duvet covers and sheets this summer. Loads of fabric and lots of chances to practice dyeing techniques as well as sewing ideas. Newspaper Pulp Seed Starter Pots I got this idea off Pinterest (the source of so many ideas) and must say it's a brilliant way to both recycle newspaper AND get great little (free) seedstarter pots for the windowsill sprouting of my allotment veg! It's very simple, too. Just shred your paper, add hot water (or you can boil the strips to make the process go more quickly).
Ideas I love shrugs and boleros (one and the same?) and am always looking for new ideas on how to make them! DIY Rich Rosewater Moisturizer I've been making my own lip balms and body butter for a while now, but always wanted to be able to make a really rich creamy moisturiser. Template Just had this idea for how to make a top out of rectangles and shirring!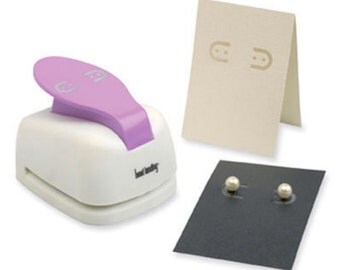 Turn plain earring cards or business cards into hanging earring cards with these easy to attach adapters. I love this 15 minute turtleneck cape tutorial from SewPetiteGal and have just made my favourite hybrid cape-dress by combining this technique with the idea inspired by the photo below. Maybe you could scent these with your favourite essential oils? I'm fairly new to blogging, which is rather unusual as I usually try out any and all new means of communicating as soon as I hear of them. Couldn't find a link for this one, so I (ahem) winged it and just cut a long, narrow triangle out where I wanted sleeves. Super simple and fast, just the way I like my sewing projects!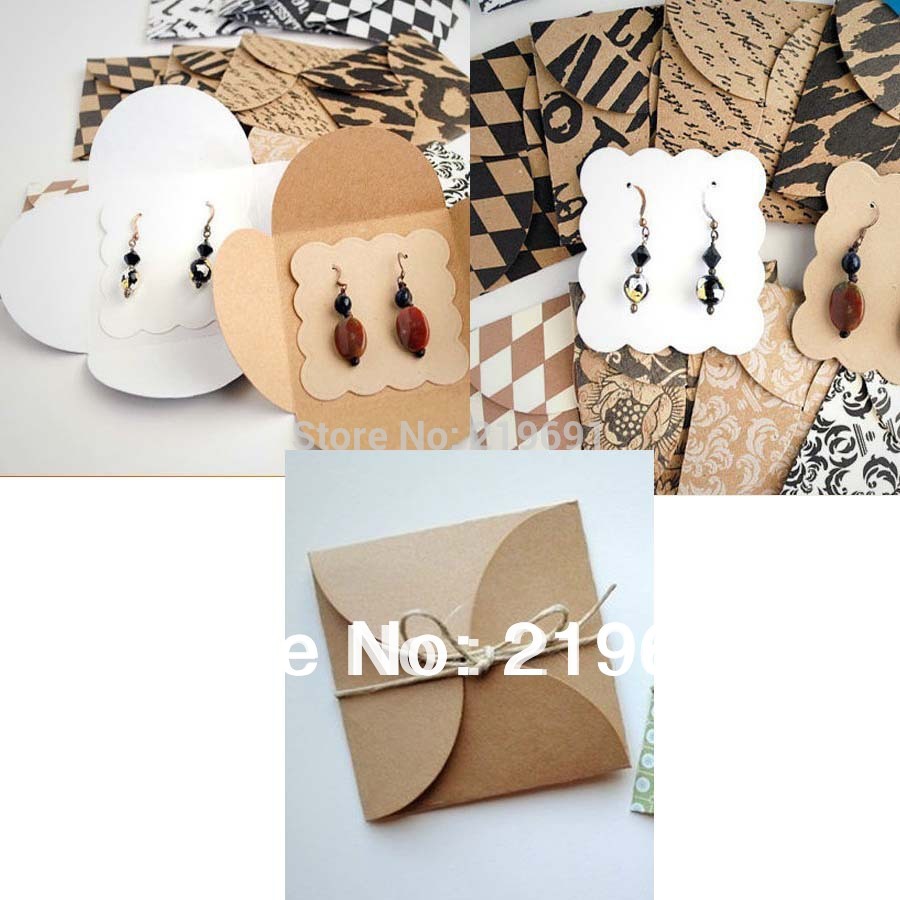 It seems to work better to put an old washcloth into the finished pots to get rid of the excess. Then just dry in the sun (or a slow oven) and you've got some great little biodegradable pots that can be planted as is in the garden when your seeds have grown! What to do with all this paper? So my printer packed in and while setting up a new one, I had to print a LOT of alignment and colour correcting pages. Until recently, I'd mainly only read blogs about photography, as this is my job (and passion).